FEATURED WORKS – HUMANITARIAN
Crohn's disease is a debilitating and aggressive form of Inflammatory Bowel Disease (IBD). It affects an estimated 4 million worldwide, including 1.2 million in the USA and around 250,000 in the UK – and numbers are increasing, especially in children.
In 1998 I began to search the globe for a potential cure beyond the usual never-ending treatment options of steroids and surgery. I found many alternative therapies, none of which had any evidential success. Then I stumbled upon a remarkable research paper by Professor John Hermon-Taylor et al. entitled "Causation of Crohn's Disease by Mycrobacterium avium subspecies paratuberculosis (MAP)". The Professor and his team had isolated the illusive MAP bacteria using PCR testing.
I continued to follow the Professor's research, sporadically spread over the internet. In 2008 I found a series of 4 videos entitled "MAP and Crohn's", in which the Professor presents the correlation between the European Cattle Trade, the occurrence, infection rate and spread of Johne's Disease in Cattle, and the subsequent onset of Crohn's Disease years later following the same route of the Cattle trade across the globe. Having grown up on a Dairy Farm and living with Crohn's Disease from the age of 13, this resonated above all other research.
I continued to follow this research until February 2014. Frustrated that Professor Hermon-Taylor was being blocked from securing industry grants or funding for his research and vaccine development, and out of absolute respect for a genius who had, by that stage, dedicated over 20+ years to creating a cure, I made the decision to contact the Professor at Kings College London, to offer my services. My goal: to develop a brand spanning logo design, website development, graphic design and social media, aiming to:
showcase his research papers and educational videos in a central hub for Gastroenterologists and Crohn's sufferers

create a platform for people living with Crohn's from around the world to unite in hope and understanding

to raise funds to develop an in-clinic diagnostic

to raise funds to develop a vaccine ready for trials
The Professor's daughter, Dr Amy Hermon-Taylor, was excited to work together, overseeing the project named Crohn's MAP Vaccine, acting as liaison with her father. Another Australian, Andrew Crocket, offered his services for PR. Others quickly stepped forward from around the world to become the core team, and in October 2014, we had our first celebrity, Dynamo, post a video in support. We achieved a following of over 37k, and our team and hundreds of volunteers dedicated their time to growing awareness and raising funds. Now, in 2021, the vaccine is in the final stages of trials. 
In loving memory, and with the deepest respect and gratitude to Professor John Hermon Taylor
16th Oct 1936 – 16th Oct 2021
ORIGINAL WEBSITE DESIGN AND DEVELOPMENT 2014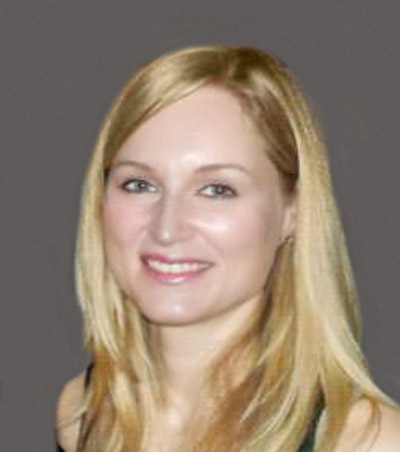 Dr Amy Hermon-Taylor
"Thank you so much for everything you have done! It is a huge achievement and I felt very proud to be able to tell other researchers about it at the 12th International Colloquium of Paratuberculosis, Parma Italy conference."
Professor John Hermon-Taylor
"Julie did a fantastic job designing our website and we've received so many compliments on it since its launch. She was also great to work with in every respect. I would highly recommend her work."