Referral Partners
No kickbacks; these are both my clients and my trusted service providers.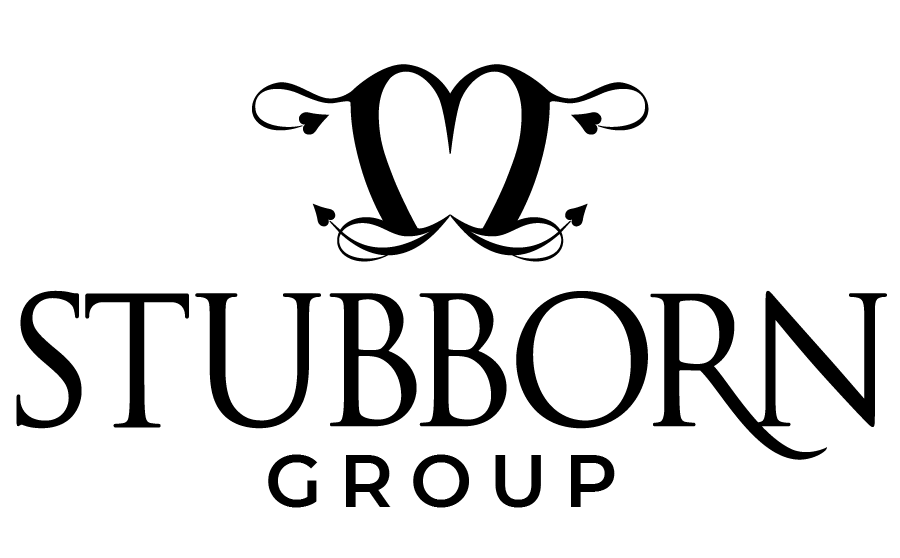 Streamline your food business, new or existing. Targeted menu development, kitchen planning, flow of service improvements, establish or raise standards, mentor and train your team.
For the confidence you need to drive your food business forward.
DIRECTOR/CHEF IAIN MCCOMBE
& DIRECTOR JULIE MCCOMBE
since 2007
Switch Finance specialises in home loans, investment property lending and structure, and business lending. Our mission is to provide solutions and outcomes in line with our clients' long-term aspirations and goals, rather than just short-term savings.
Don't bitch, Switch!
CLIENT & SERVICE PROVIDER
SINCE 2015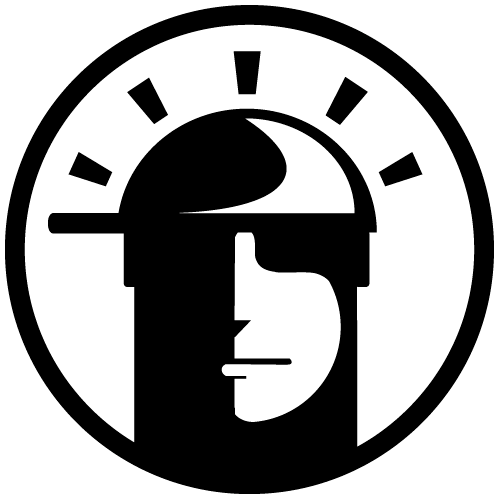 Thinking Cap Studios is a Brisbane based digital design & development house that specialises in e-commerce, educational and mobile solutions. We also supply internet services and tech based equipment for both business and personal needs.
CLIENT HOSTING & DEVELOPMENT SUPPORT
SINCE 2009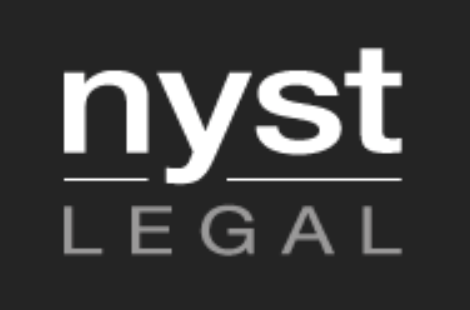 The Nyst name has been synonymous with excellence in the Queensland legal services market for more than four decades.
Clientele receive first class service and commercially savvy advice that leads to sensible and positive solutions. Nyst Legal have helped a broad range of clients, from public and private companies, to federal politicians and high profile sporting and entertainment celebrities.
CLIENT & SERVICE PROVIDER
SINCE 2016
International Award Winning Gold Coast Based Interior Designer.
From magnificent waterfront homes to stylish city apartments, multi award-winning island resorts, boutique hotels and cruise ships to commercial and residential property developments, Vanessa Wood is acknowledged as one of the Queenland's most sought-after Interior Designers.
CLIENT & SERVICE PROVIDER
SINCE 2013
Will McCoy
Automotive Photography & Videography
Product Photography
Social Media Photography
CLIENT & SERVICE PROVIDER
SINCE 2021