Logo Design
Creating outstanding logos on the Gold Coast Since 1998
A brand is not just a logo, but what is a brand without an outstanding logo at its core?
Capped price.
I will create a logo that empowers you to drive your business forward with confidence.
A professionally designed, bespoke, vector format logo aligned with your core ethos, target demographics and vision for the future. A logo that is memorable and sets your business apart from the competition.
Final logo supplied in full colour, spot colour and mono variations, in vector pdf, jpg and transparent png file formats separated into folders specifically for professional print, digital use and in-house use.
A Colour Specification Guide PDF for distribution with your logo to ensure brand standards are maintained.
Assignment of copyright, of the final, approved logo upon completion with detailed Terms of Trade and Service provided in advance – no hidden surprises!
PROTECT YOUR LOGO: IP Australia (Intellectual Property) Trade Mark Searches and Registration Process explained.
Free Initial Consultation – call Julie 0411 801 864.

Enjoy Living
Logo Design
WHOLESALE & RETAIL INDUSTRY
MELBOURNE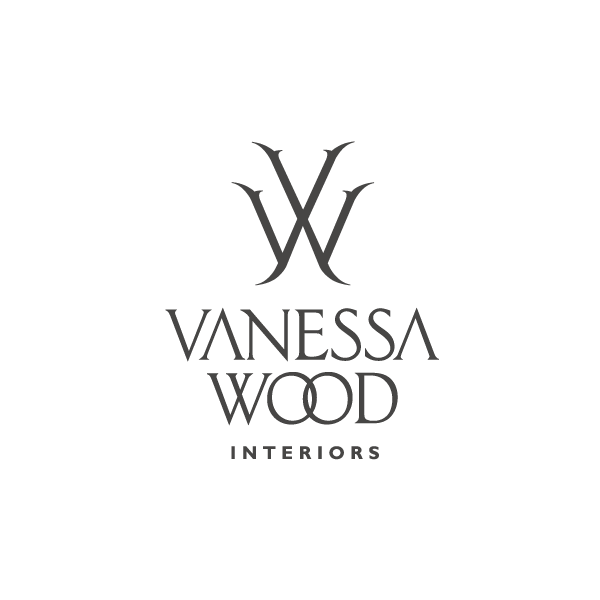 Vanessa Wood Interiors
Logo Design
Interior Design
GOLD COAST
Wood Developments Logo Design
BUILDING DEVELOPER
GOLD COAST
Janelle Watson Evans
Logo Design
INTERIOR DESIGN
GOLD COAST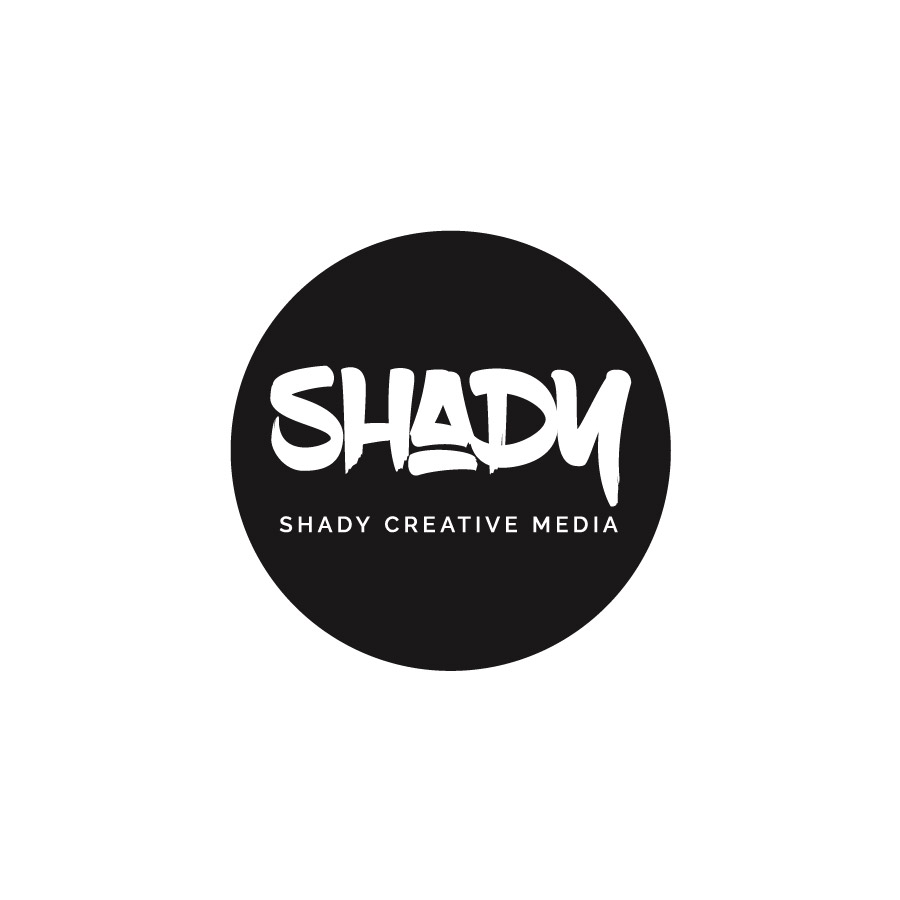 Shady Creative Media
Logo Design
Photography
GOLD COAST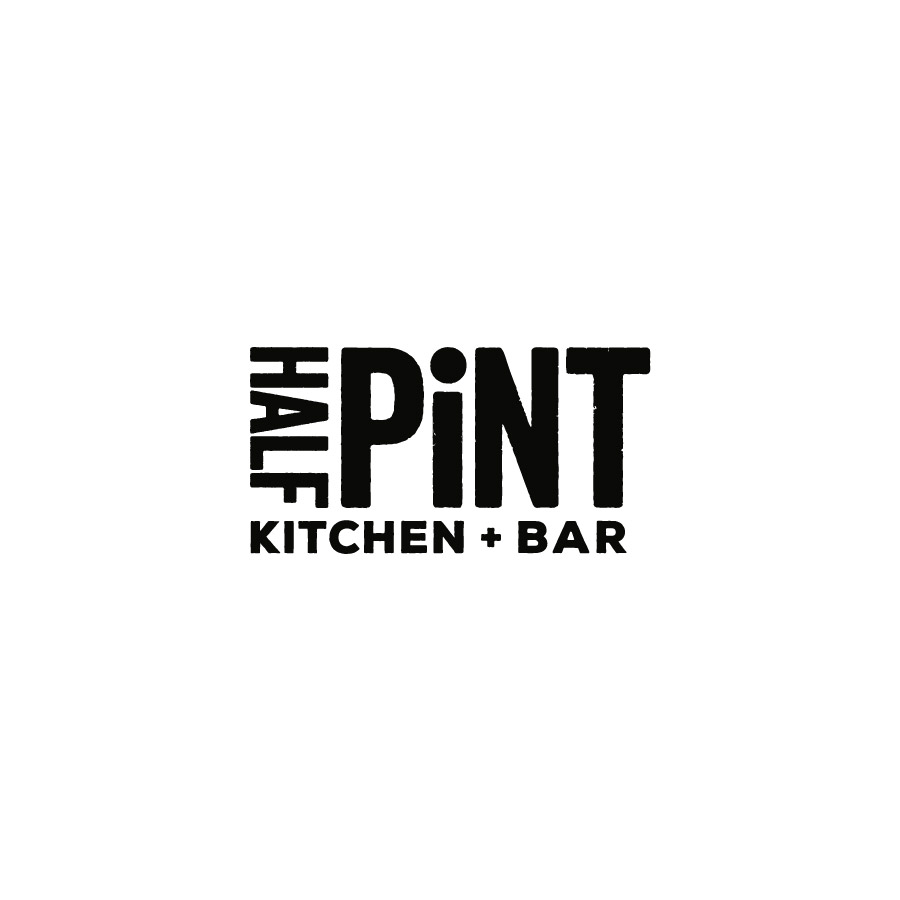 Half Pint Kitchen and Bar
Logo Design
Hospitality
BRISBANE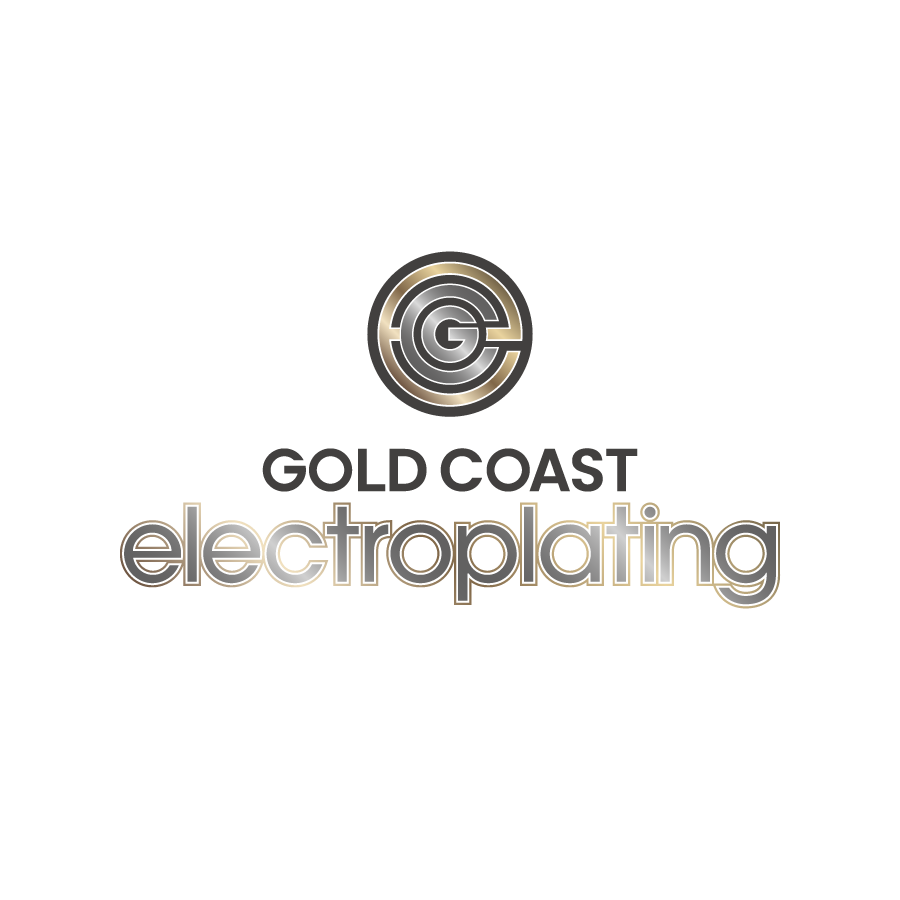 Gold Coast Electroplating
Logo Design
Manufacturing
ARUNDEL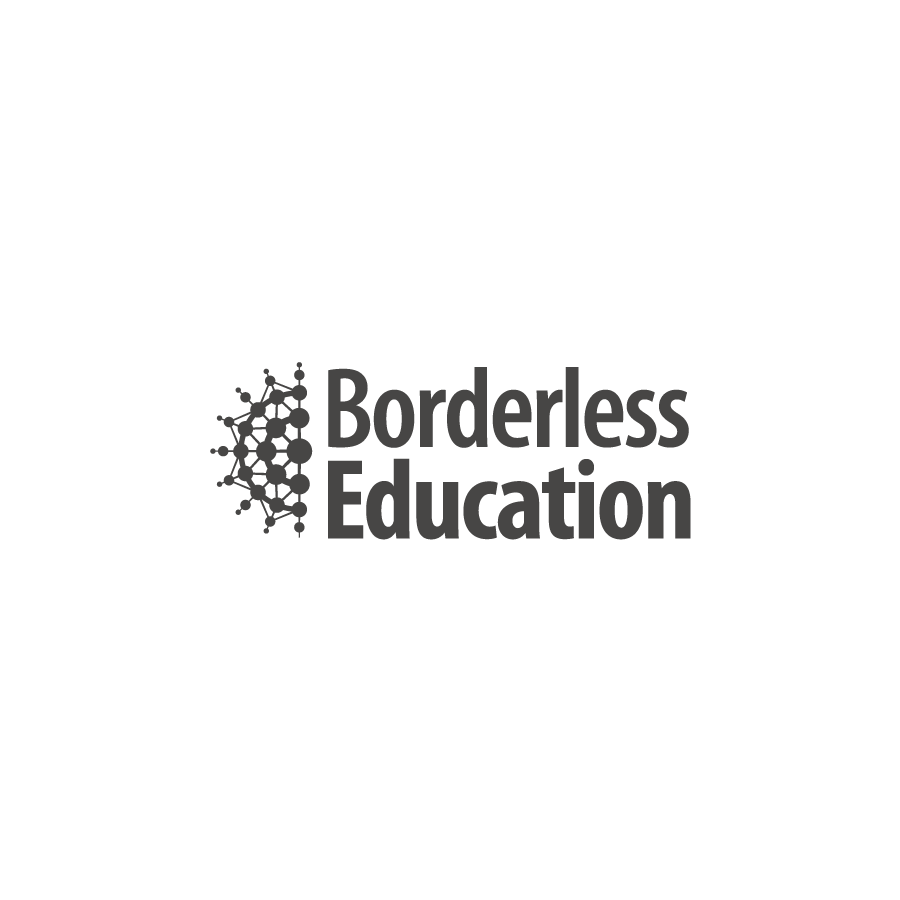 Borderless Education
Logo Design
EDUCATION
DUBAI | GOLD COAST
Cabana Bar & Terrace Logo Design
Hospitality
SUNSHINE COAST
PMD Penel McCarthy Designs
Logo Design
RETAIL
GOLD COAST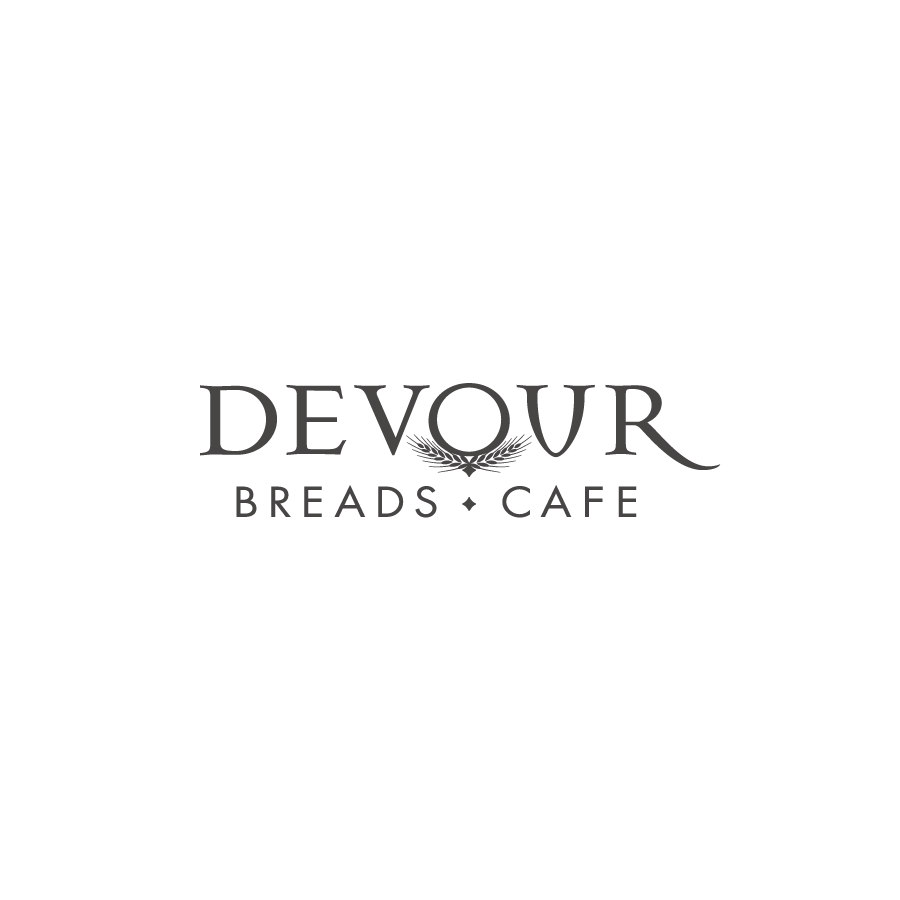 Devour Breads and Cafe
Logo Design
HOSPITALITY
GOLD COAST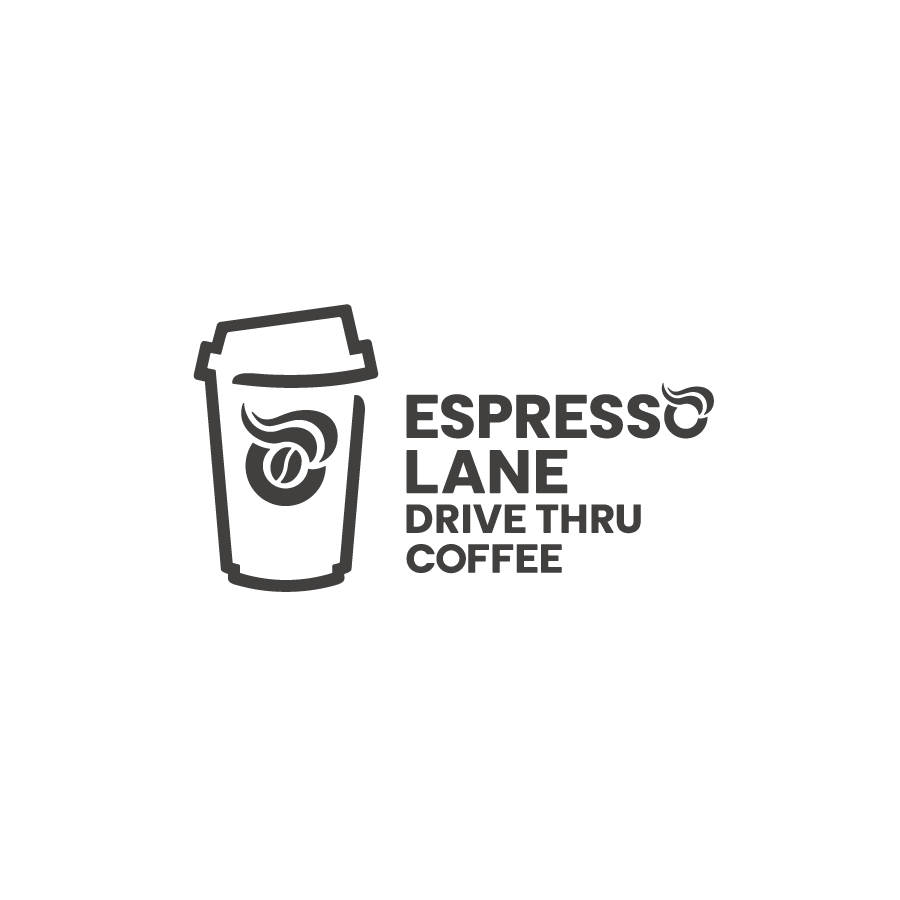 Espresso Lane
Logo Design
BEVERAGE INDUSTRY
MELBOURNE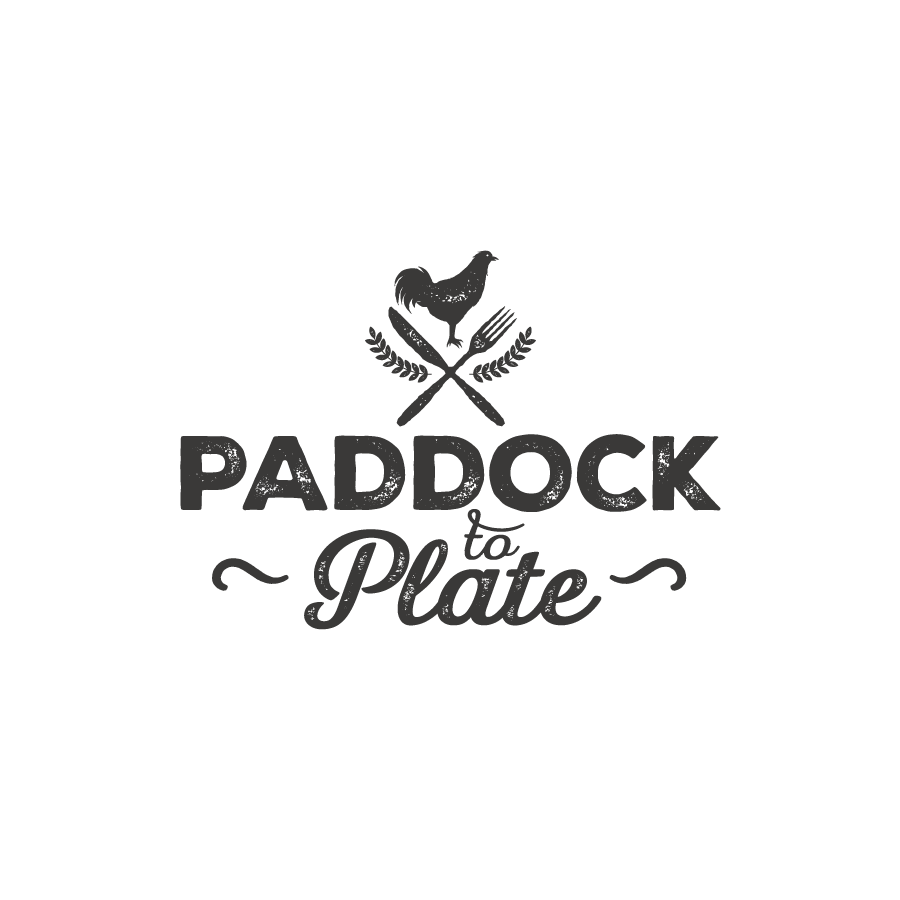 Primex Paddock to Plate Logo Design
AGRICULTURE
CASINO NSW
Milestones and Mayhem
Logo Design
RETAIL
GOLD COAST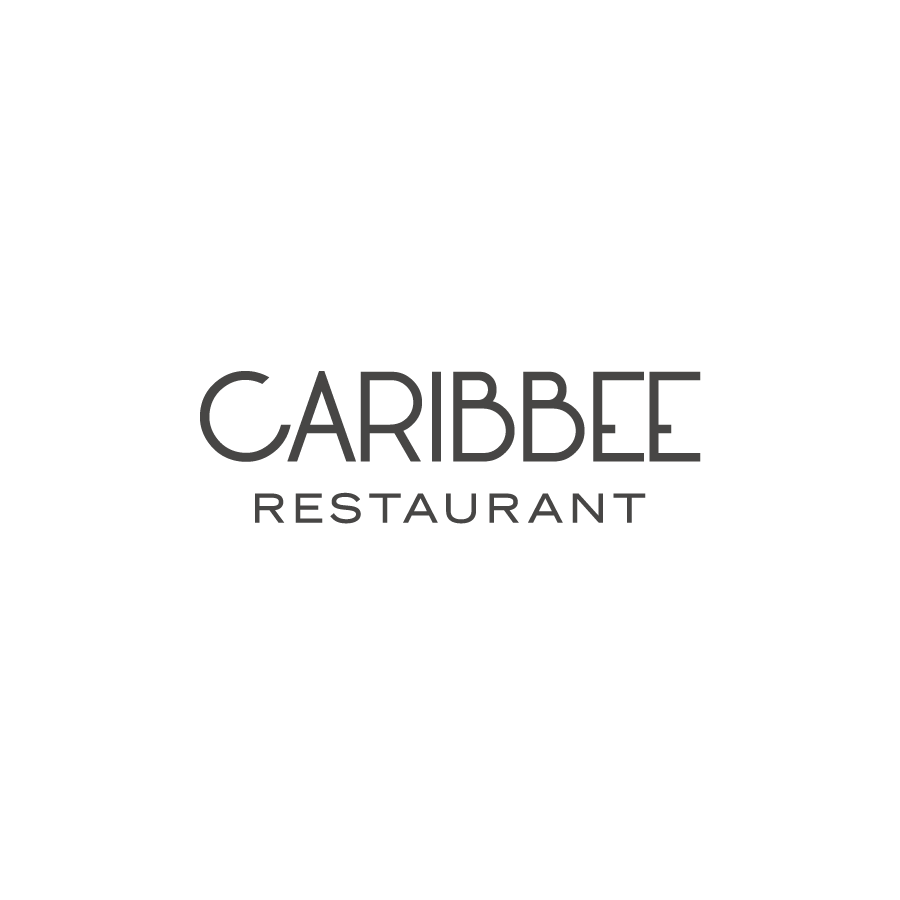 Caribbee Restaurant
Logo Design
Hospitality
SUNSHINE COAST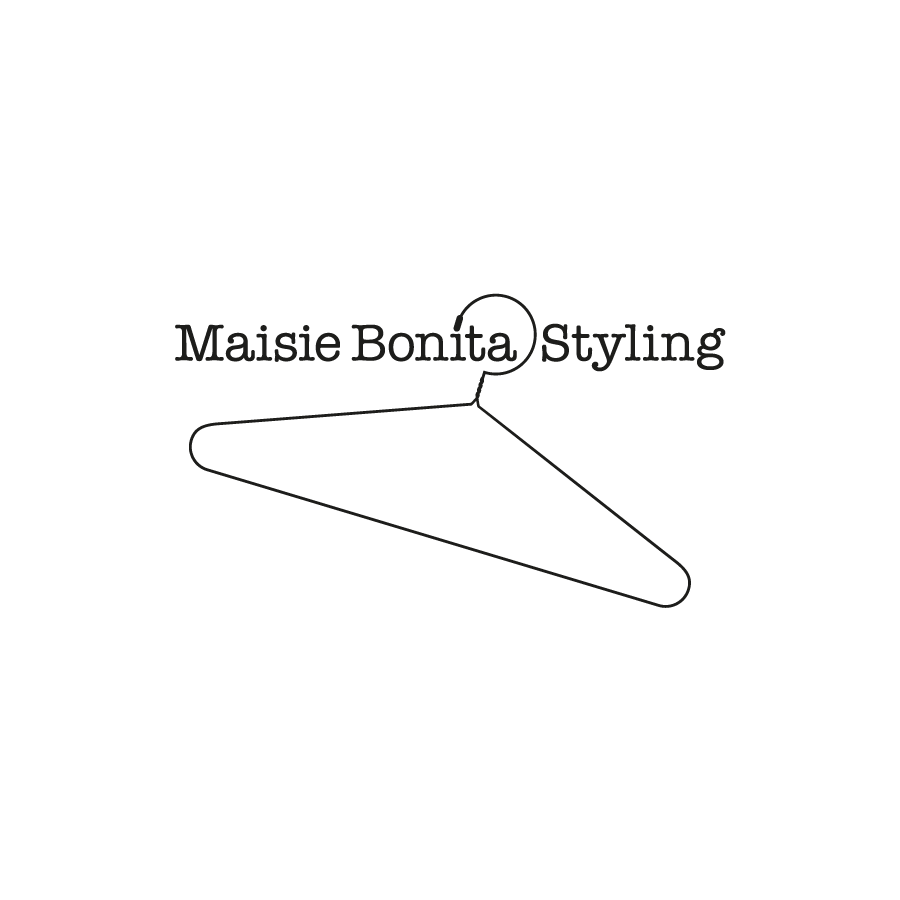 Maisie Bonita Styling
Logo Design
Fashion
GOLD COAST
One Half Penny and Jewels
Logo Design
RETAIL
GOLD COAST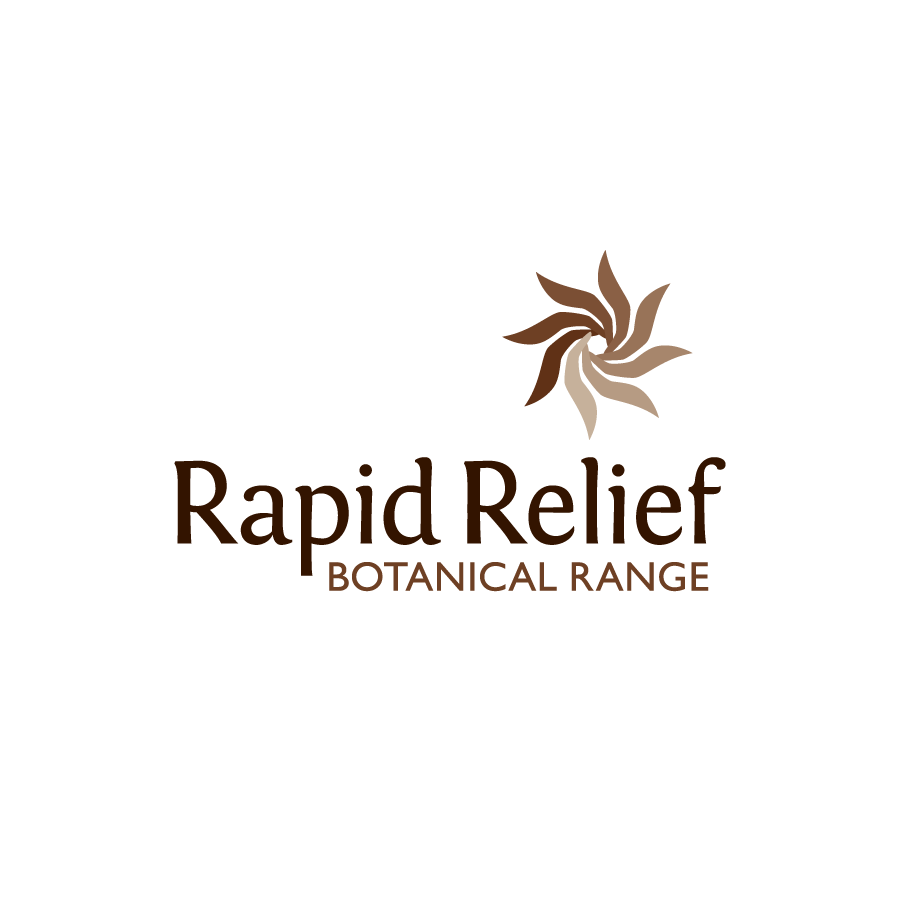 Rapid Relief Logo Design
PHARMACEUTICAL
GOLD COAST
Lord Byron Distillery
Badge Logo Design
Beverage Industry
BYRON BAY
Lord Byron Distillery
Logo Design
Beverage Industry
BYRON BAY
Spirit Of Byron
Logo Design
BEVERAGE INDUSTRY
BYRON BAY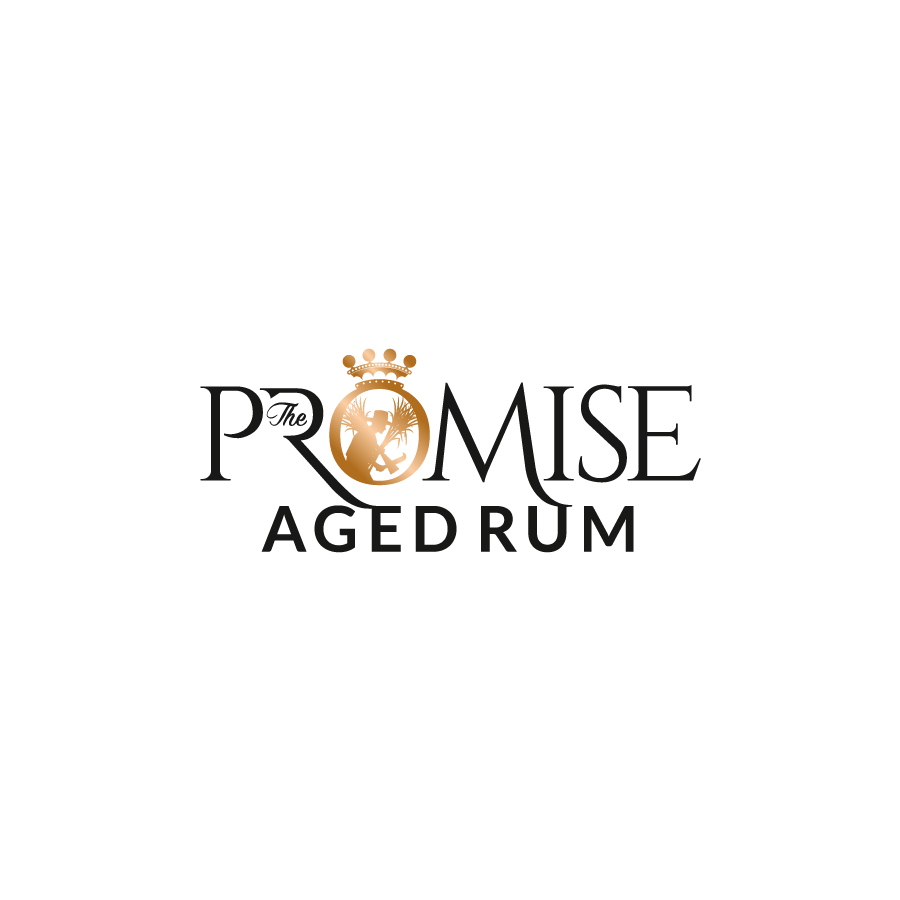 The Promise Aged Rum
Logo Design
BEVERAGE INDUSTRY
BYRON BAY
Lord Byron Distillery
Pina Spiced Rum
Logo Design
BEVERAGE INDUSTRY
BYRON BAY
Lord Byron Distillery Kokomo
Product Logo Design
Beverage Industry
BYRON BAY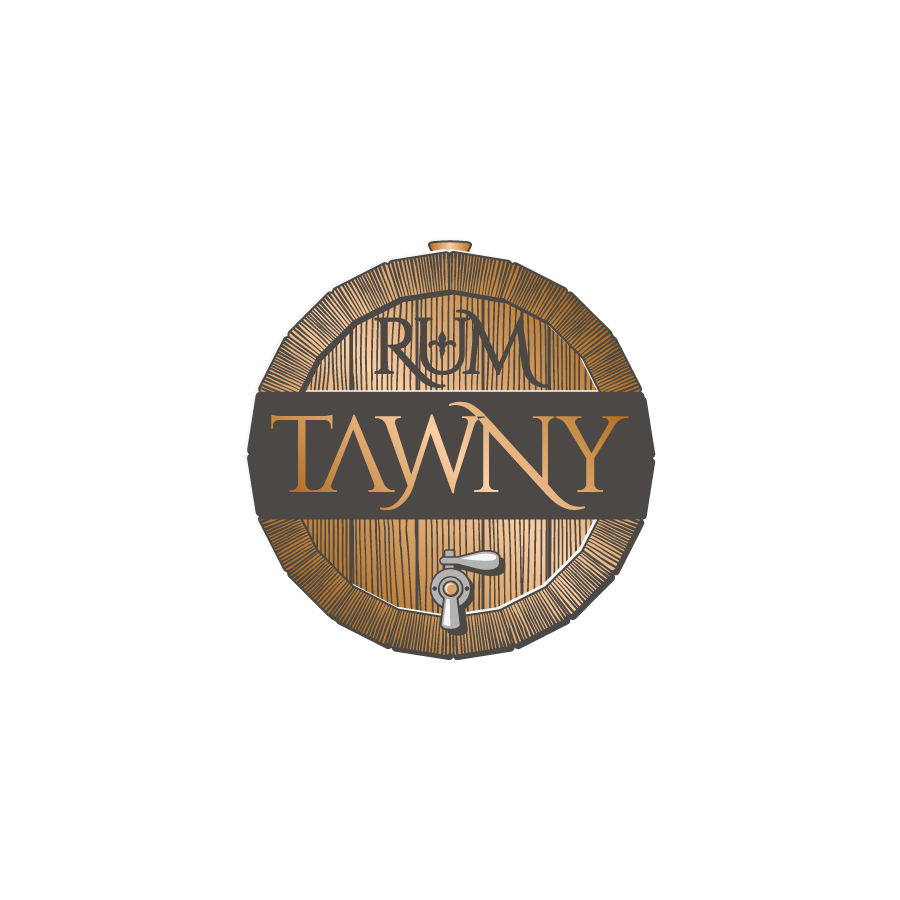 Lord Byron Distillery
Rum Tawny Product Logo Design
Beverage Industry
BYRON BAY
Baildon Group
Logo Design
SPORTING INDUSTRY
GOLD COAST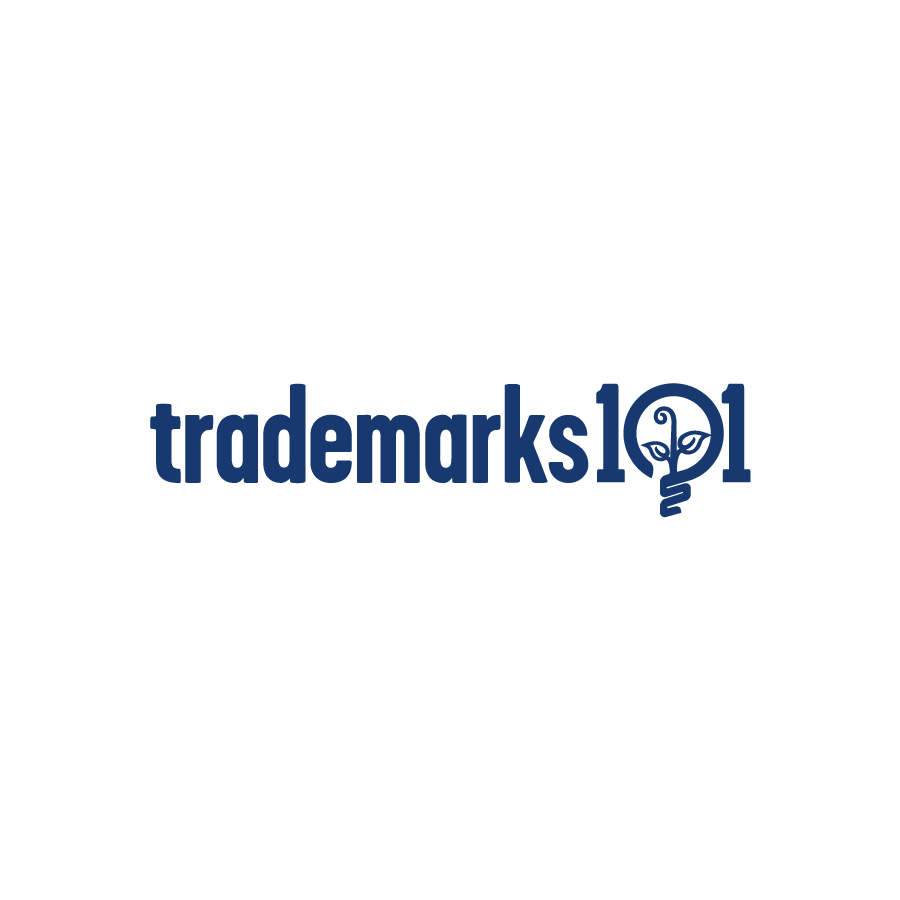 Trademarks 101 Logo Design
LEGAL
SYDNEY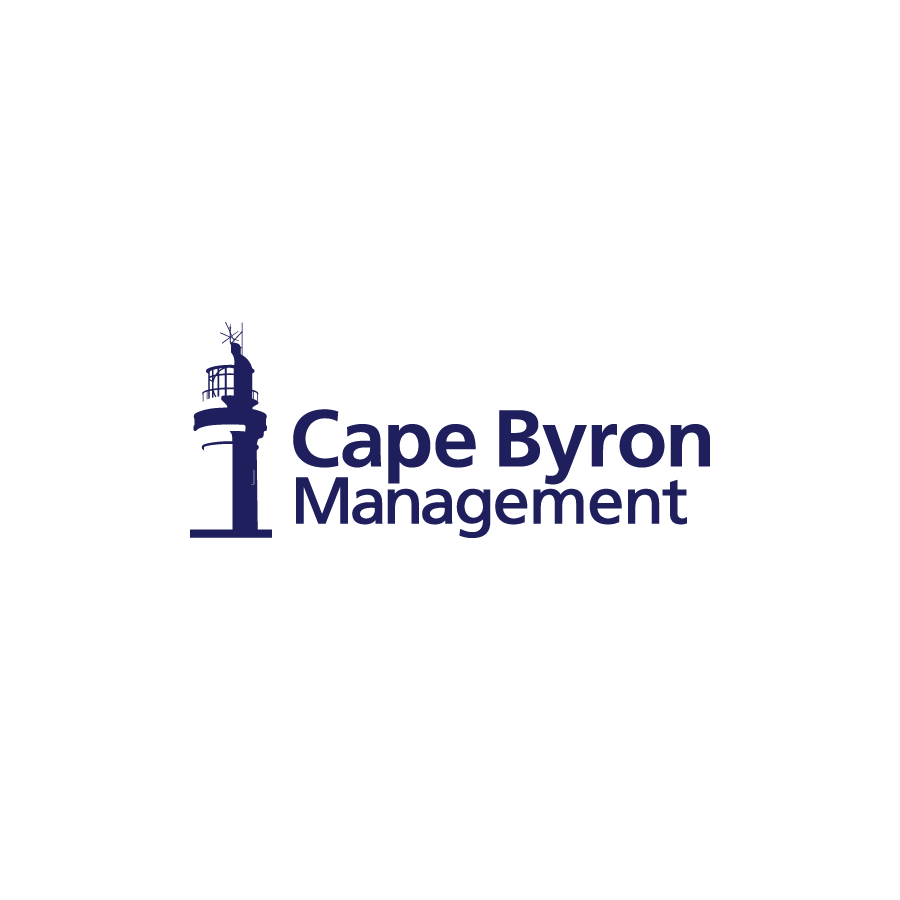 Cape Byron Management
Logo Design
RENEWABLES
BYRONSHIRE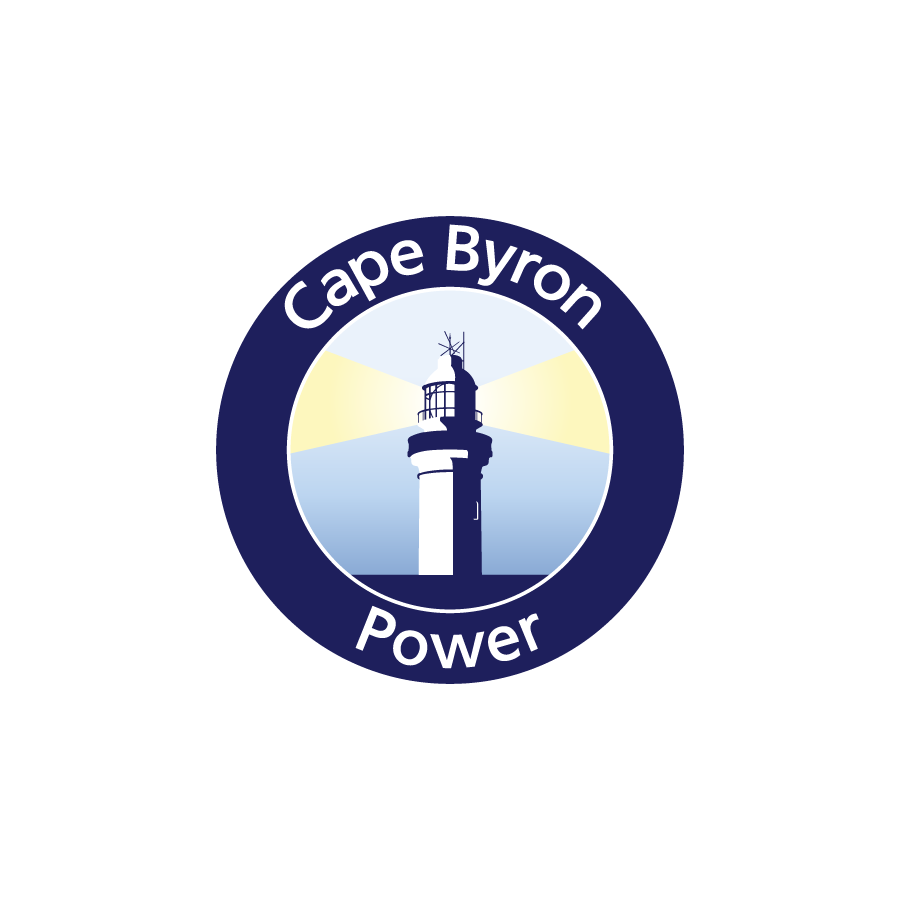 Cape Byron Power
Logo Design
RENEWABLES
BYRONSHIRE
Dundowran Industrial Park
Logo Design
DEVELOPERS
GOLD COAST | FRASER COAST
BTACS Logo Design
ACCOUNTANCY
BRISBANE
Climate Investment Partners
Logo Design
RENEWABLES
GOLD COAST
Quinbrook Infrastructure Partners
Renewables
GOLD COAST | LONDON | TEXAS | NY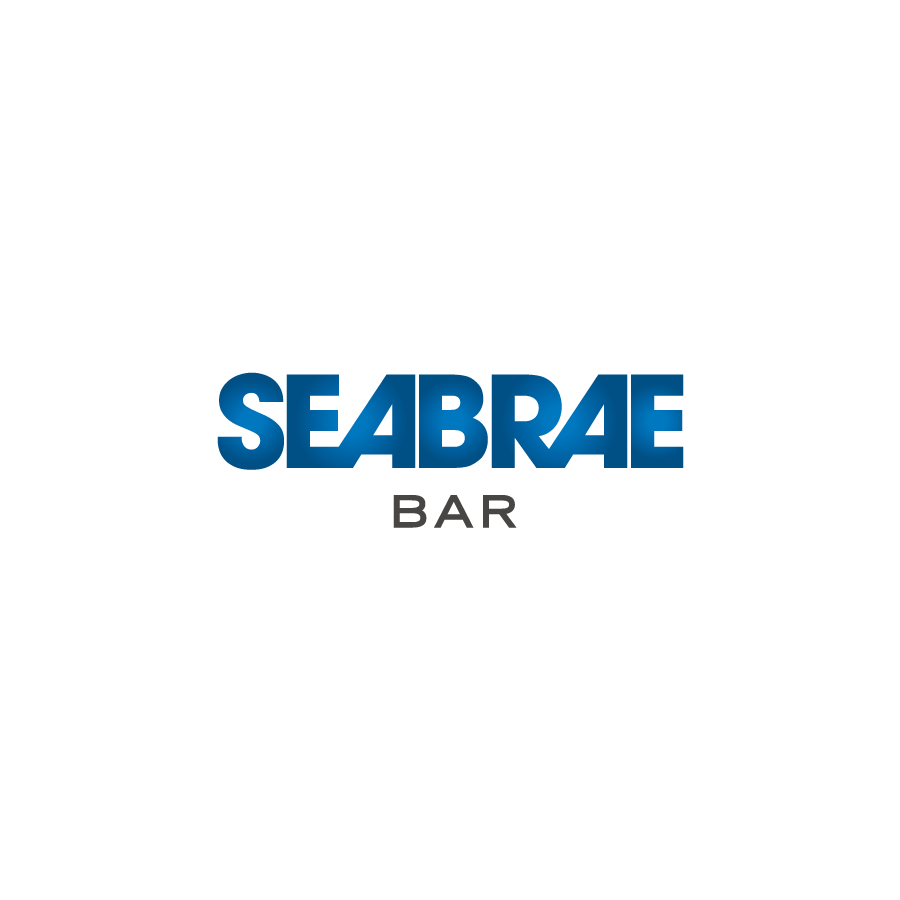 Seabrae Bar
Logo Design
HOSPITALITY
SUNSHINE COAST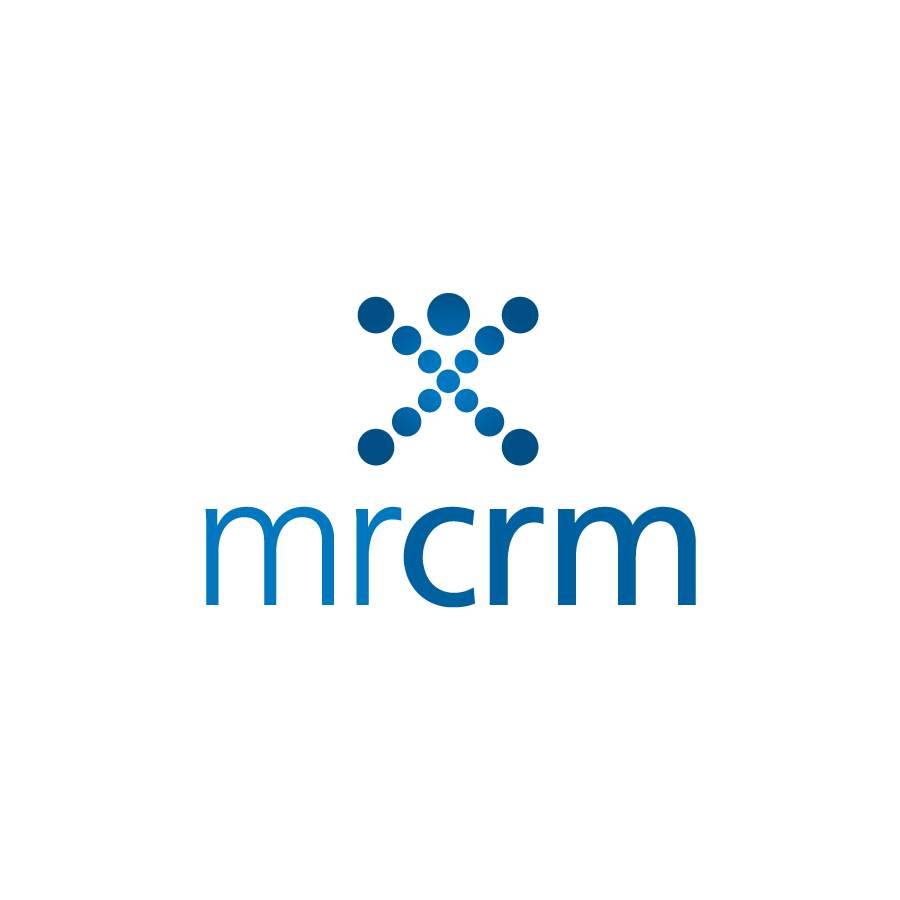 MRCRM Logo Design
IT
GOLD COAST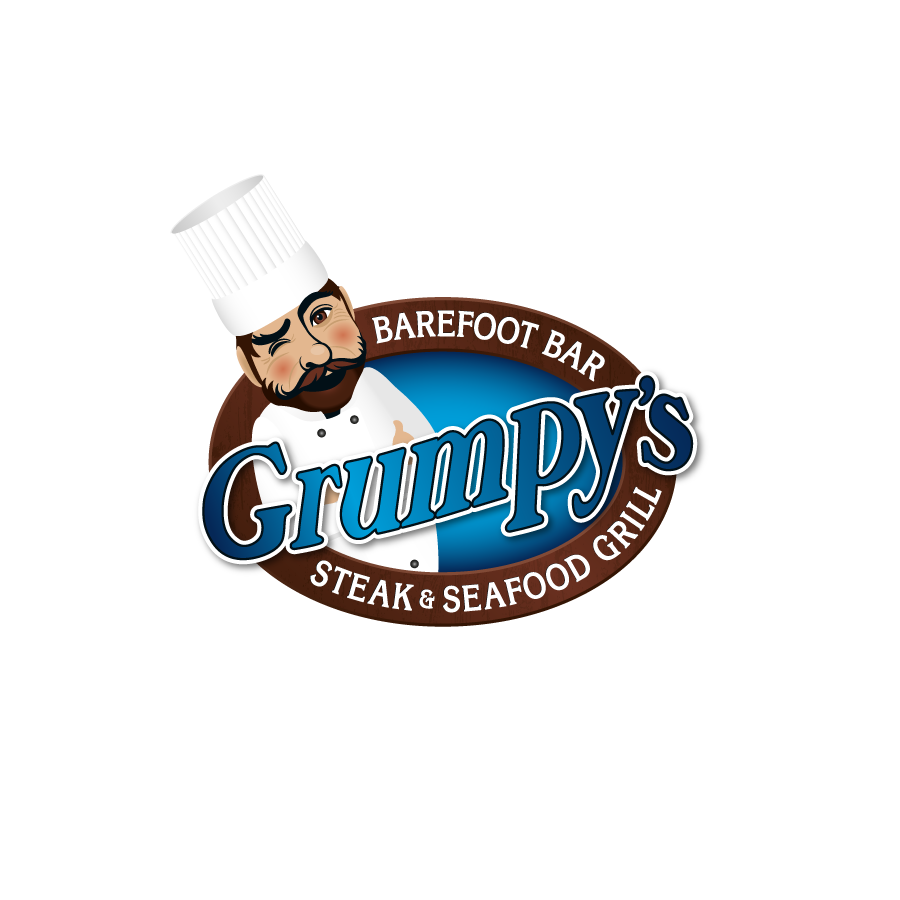 Grumpys Barefoot Bar and Grill Logo Design
HOSPITALITY
GOLD COAST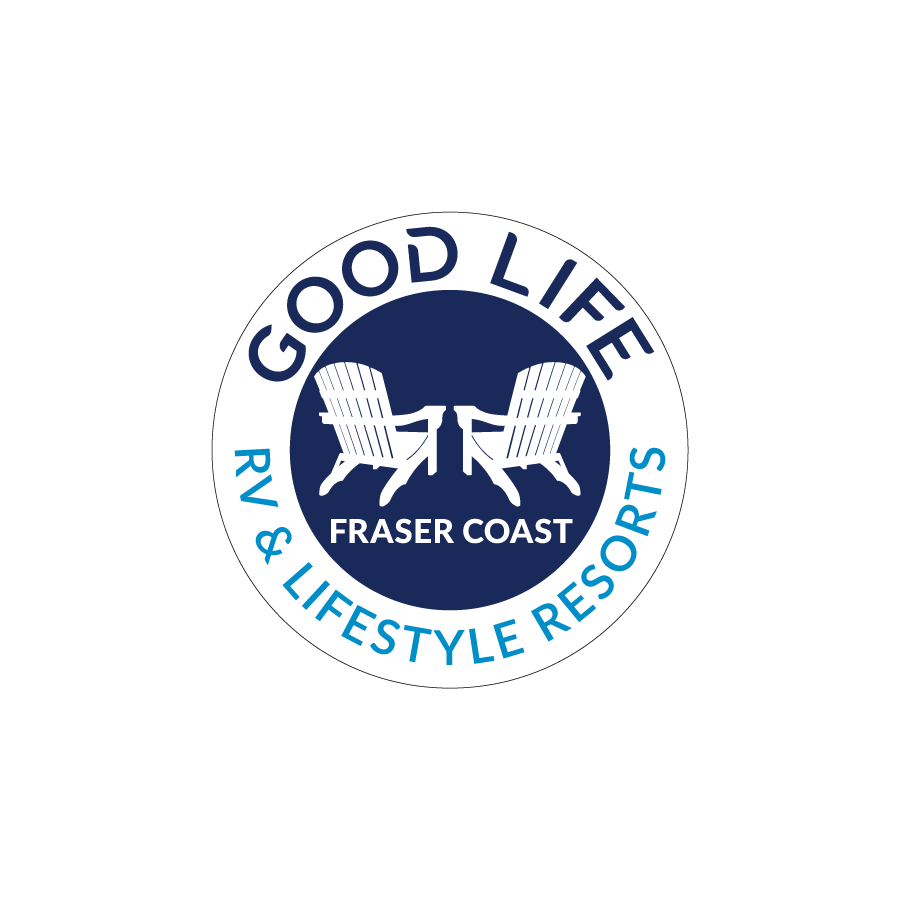 Good Life RV and Lifestyle Resorts Logo Design
Residential
GOLD COAST | FRASER COAST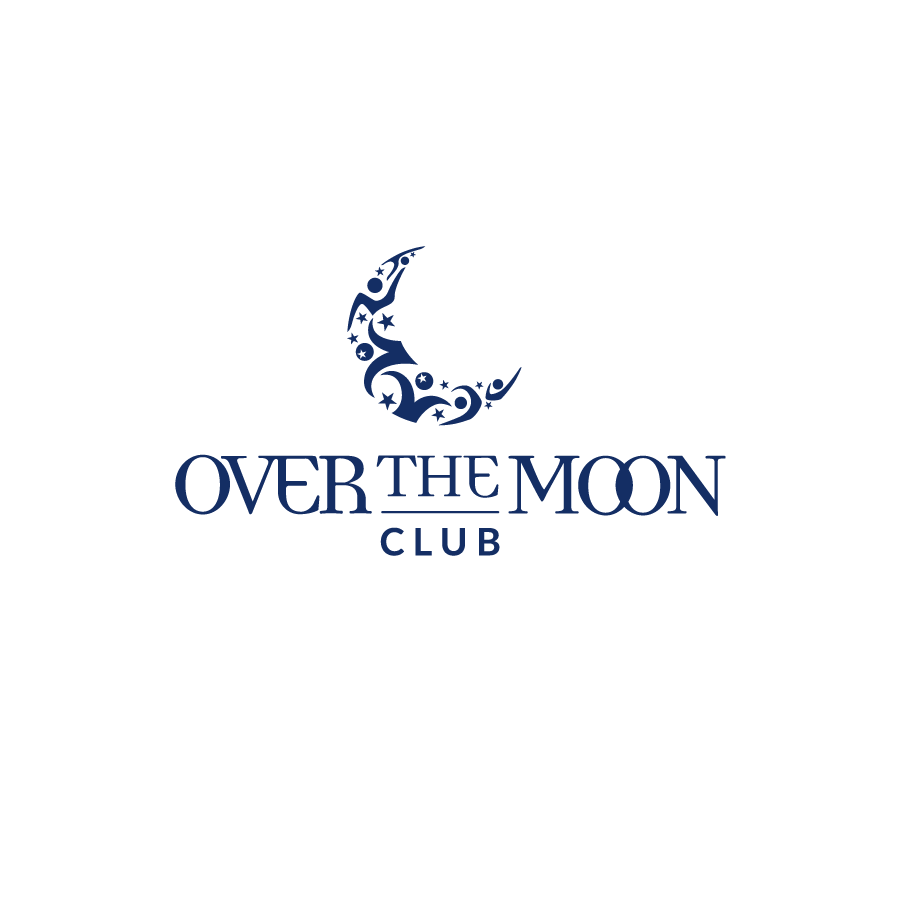 Over The Moon Club
Logo Design
ENTERTAINMENT
GOLD COAST
Sarnie
Logo Design
HOSPITALITY
GOLD COAST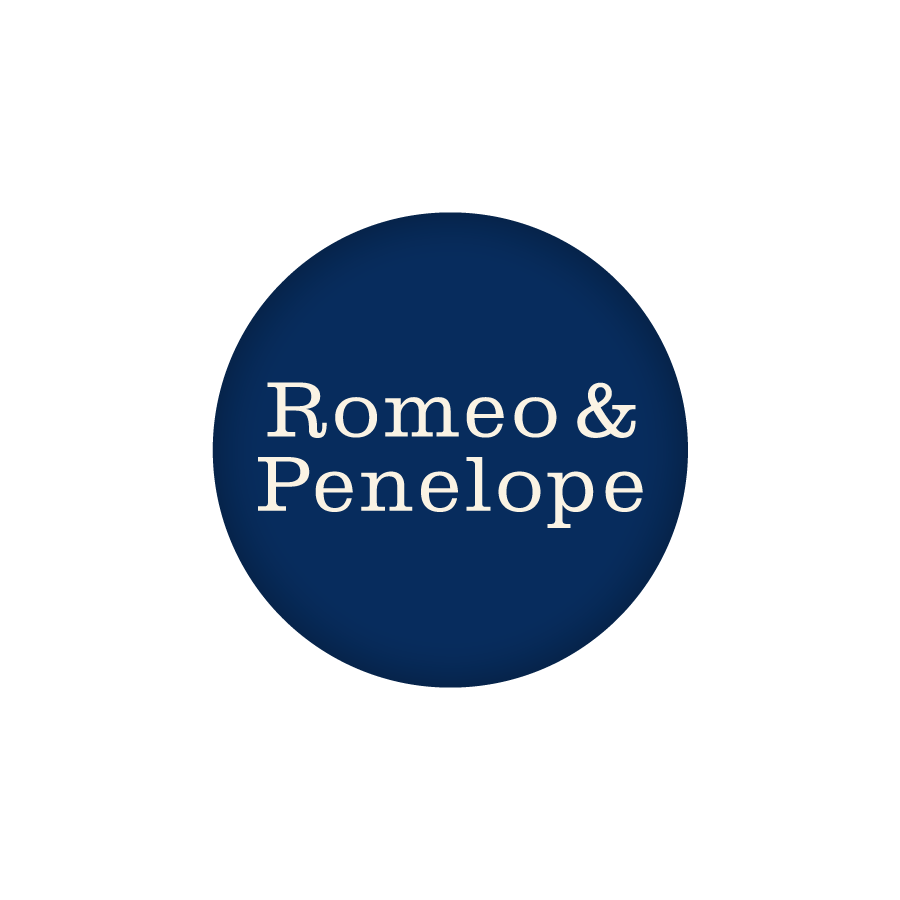 Romeo and Penelope
Logo Design
RETAIL
GOLD COAST | NY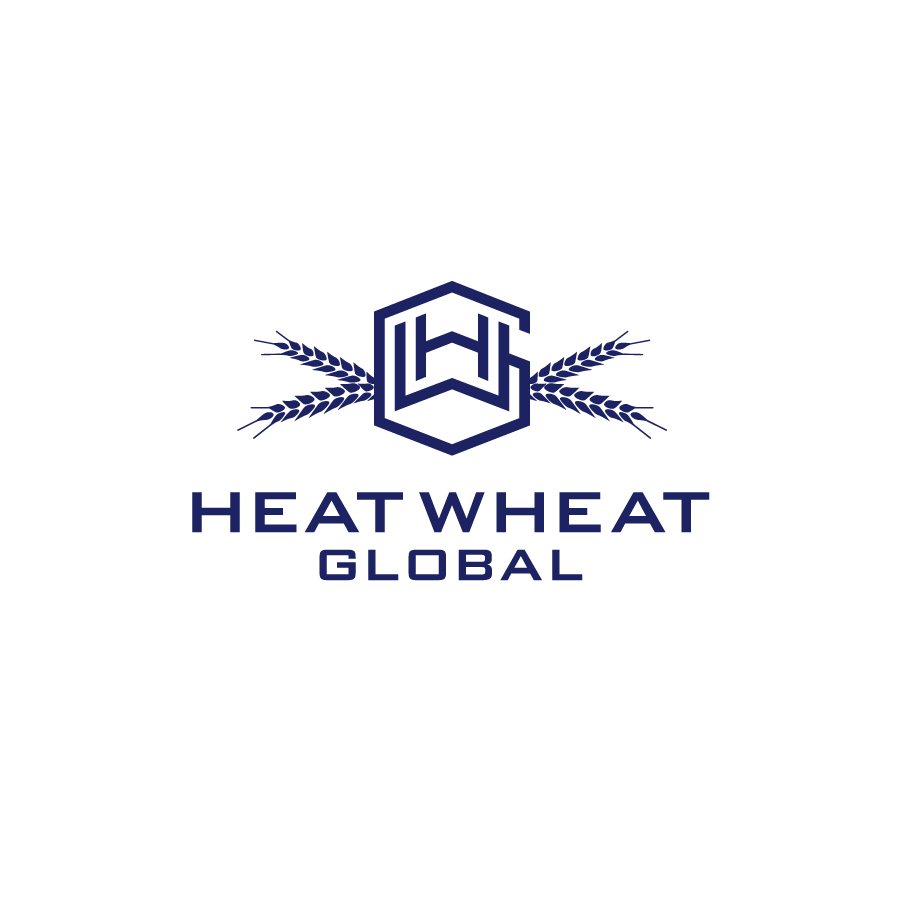 Heatwheat Global
Logo Design
MANUFACTURING
GOLD COAST
Leask Racing
Logo Design
SUSPENSION TECHNICIAN
UK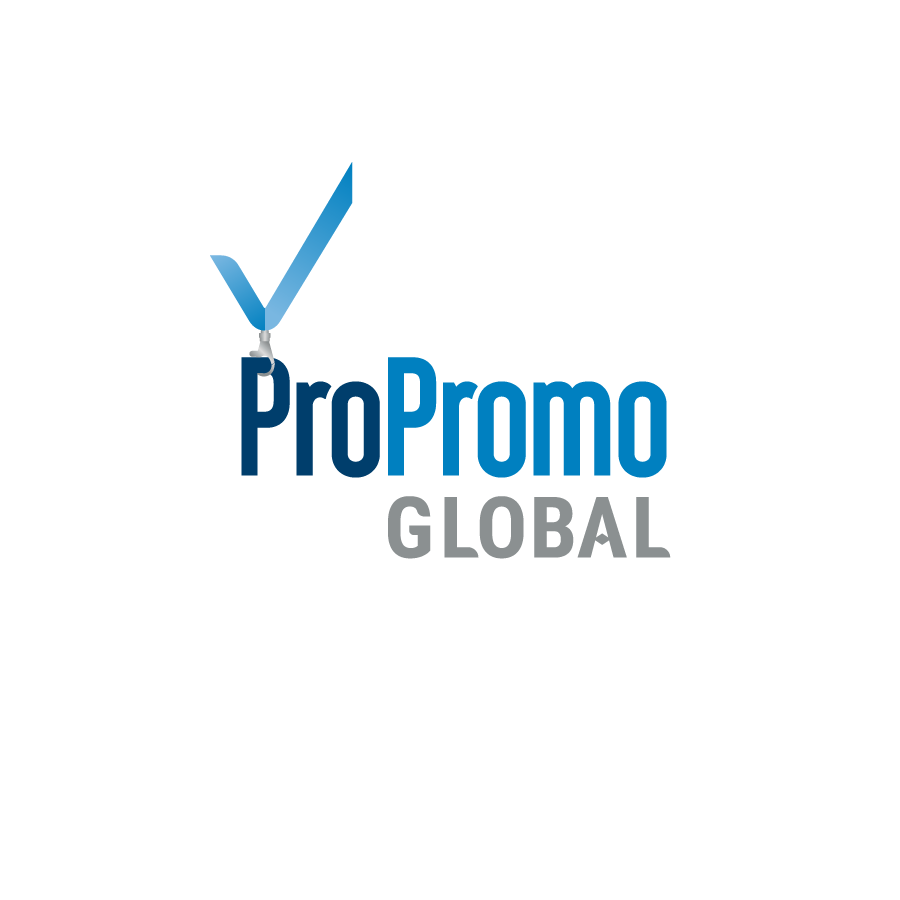 Pro Promo Global
Logo Design
ID solutions
COOMERA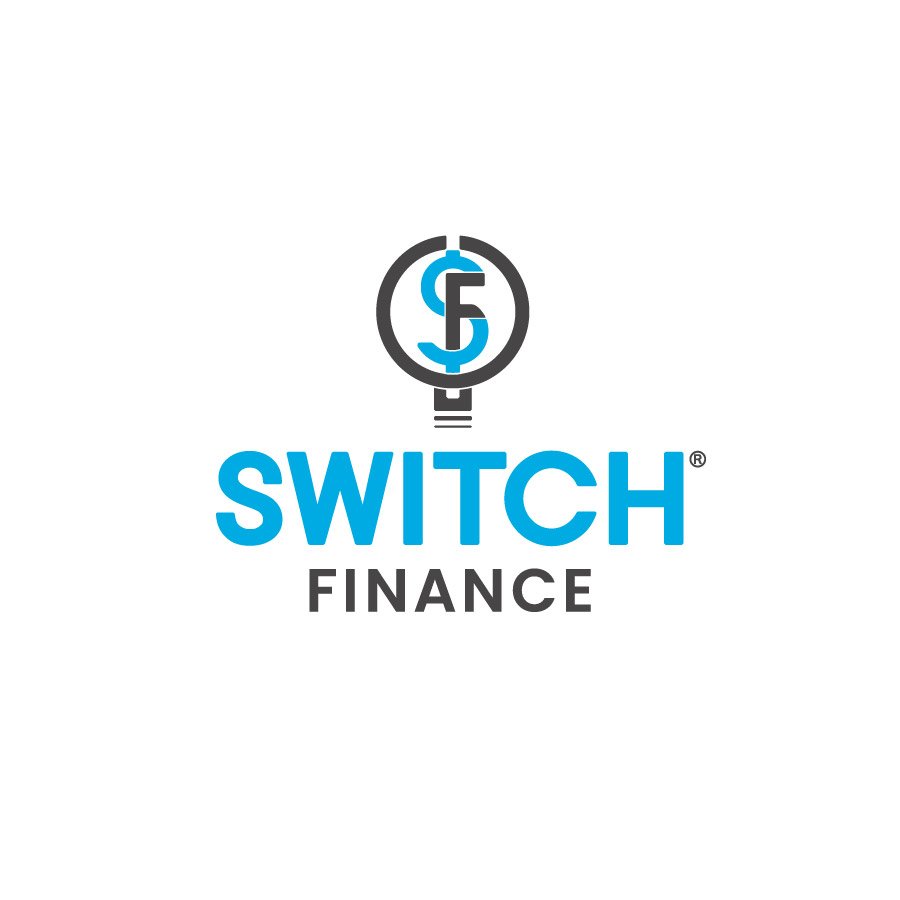 Switch Finance Logo Design
Finance & Mortgage BROKING
SOUTHPORT
Switch Commercial Finance Logo Design
Finance & Mortgage BROKING
SOUTHPORT
RizeUp Australia
Logo Design
NON-PROFIT
GOLD COAST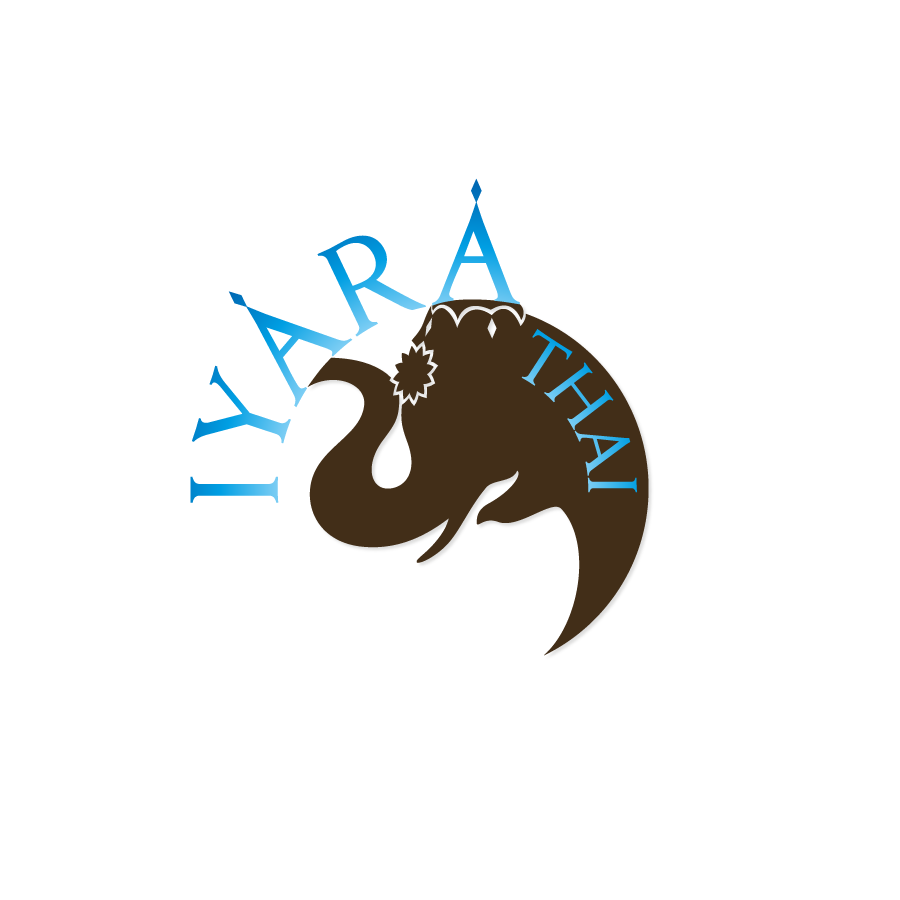 Iyara Thai Restaurant
Logo Design
HOSPITALITY
ROBINA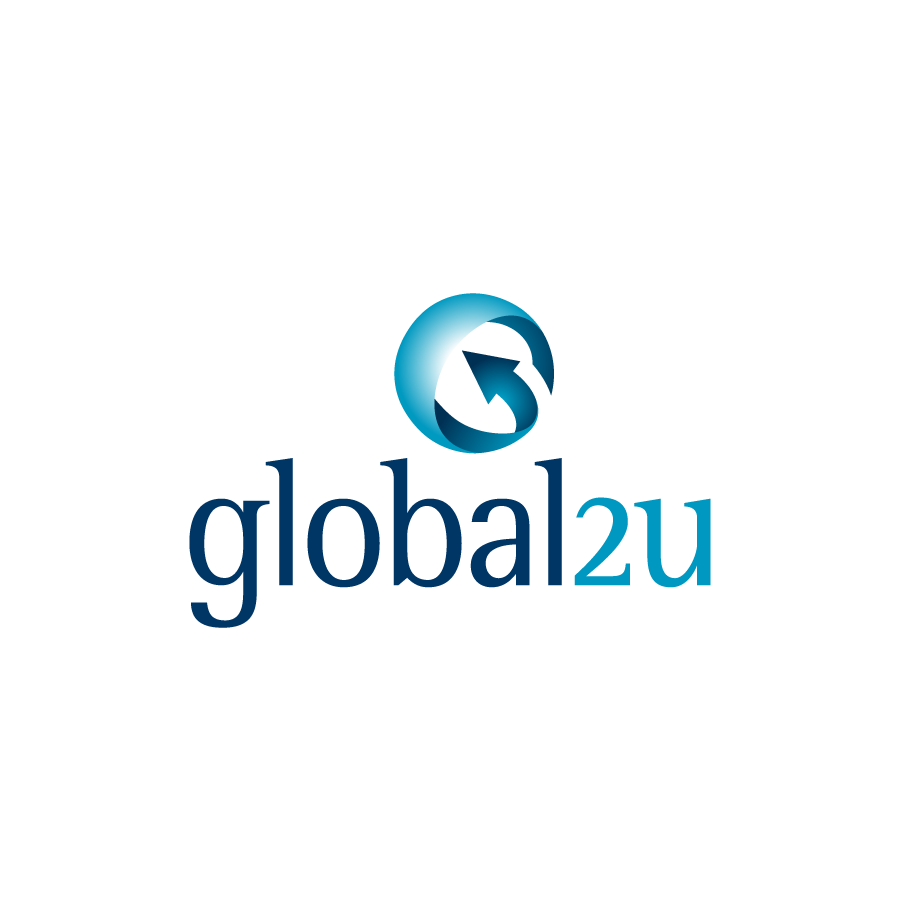 Global 2U
Logo Design
RETAIL
BRISBANE
Complete ID Logo Design
ID Solutions
COOMERA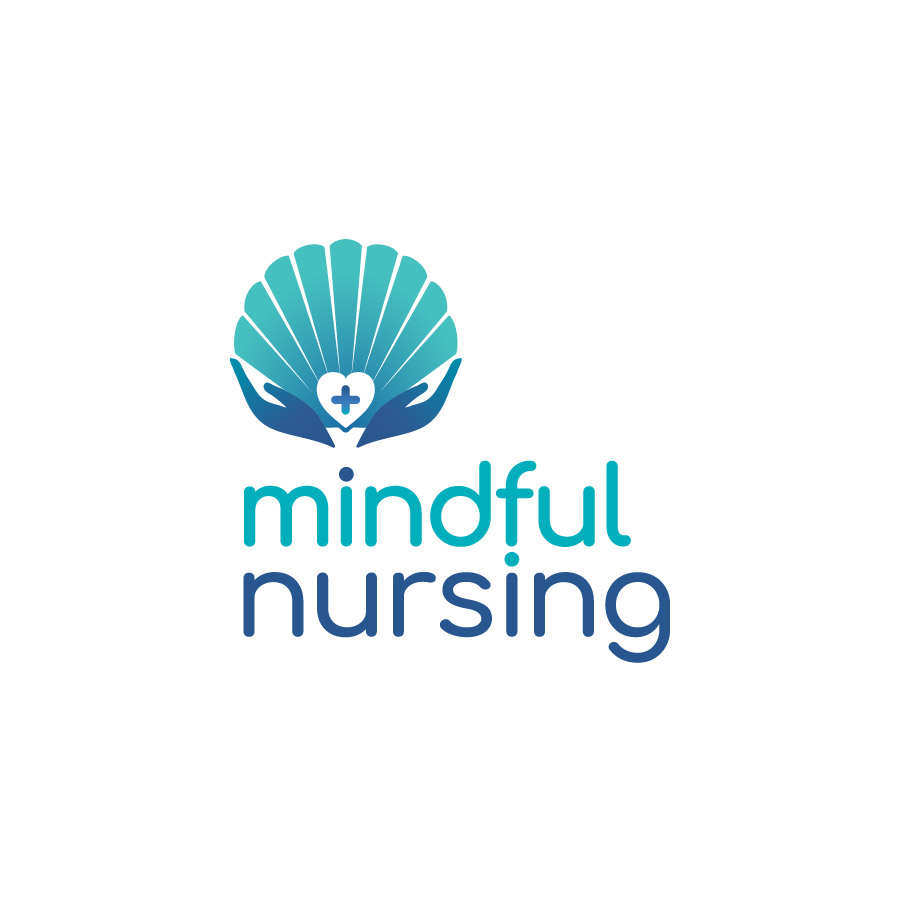 Mindful Nursing
Logo Design
HEALTHCARE
TOWNSVILLE
Creative Mindset
Logo Design
EDUCATION
UK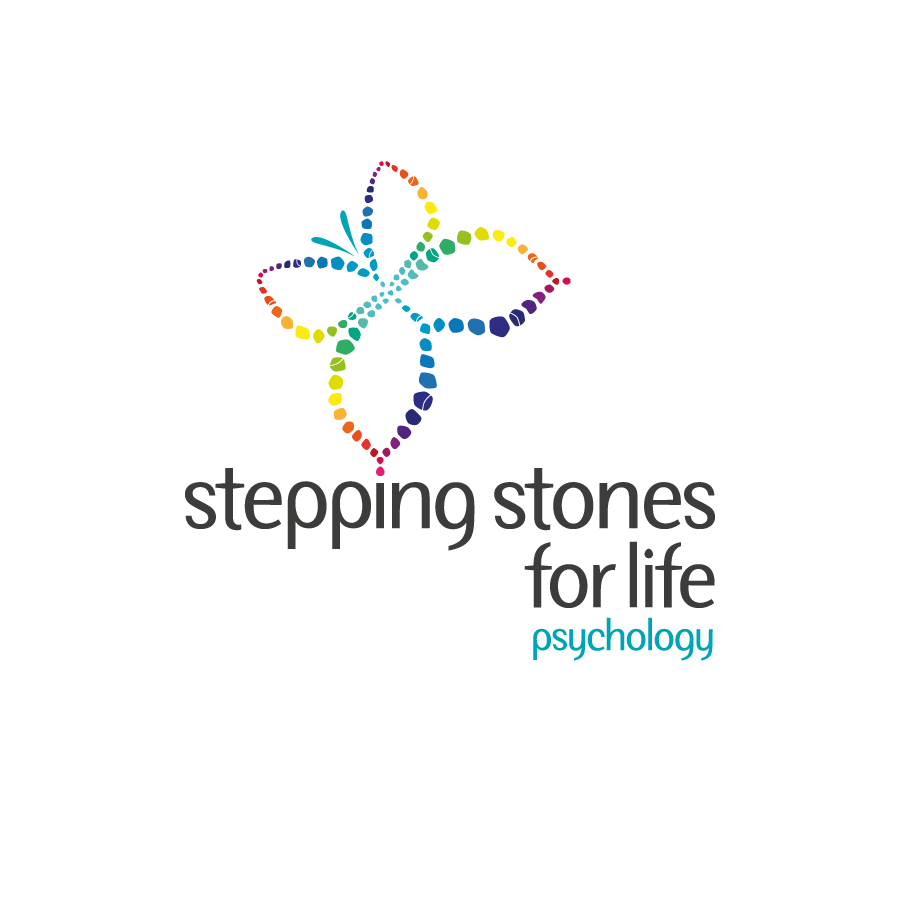 Stepping Stones For Life Psychology
Logo Design
HEALTHCARE
BRISBANE
Signal Group Logo Design
ID SOLUTIONS
COOMERA
Primex Hub Logo Design
AGRICULTURE
CASINO NSW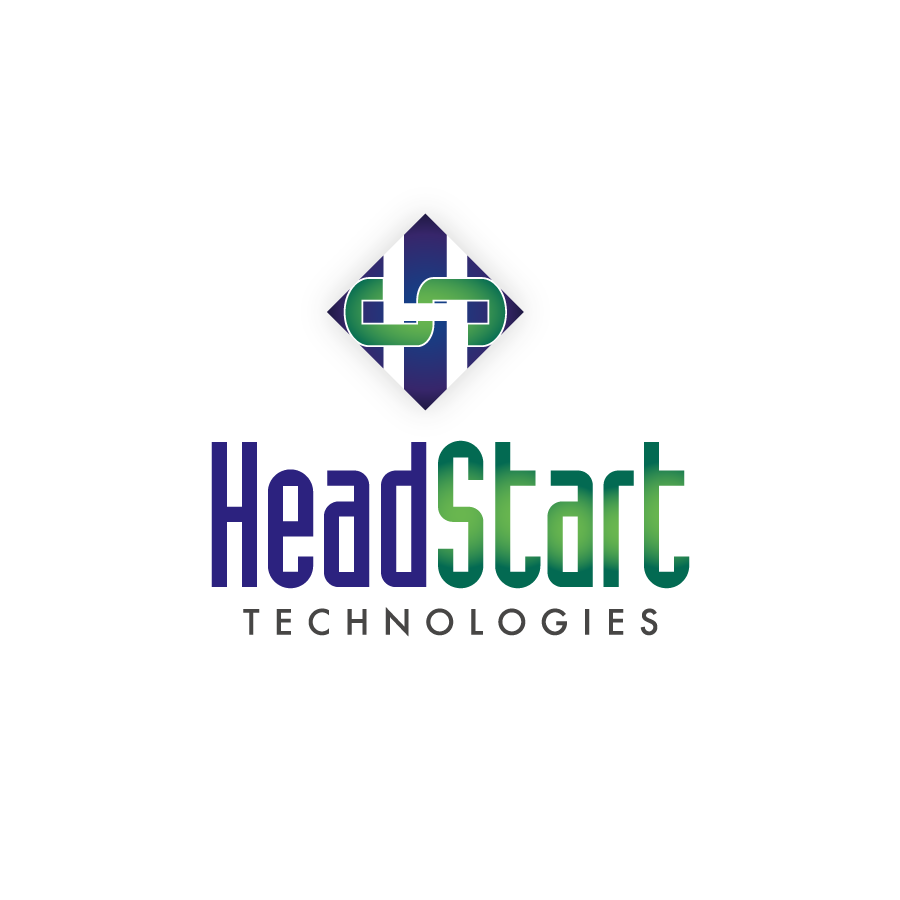 Head Start Technologies
Logo Design
SCIENCE
GOLD COAST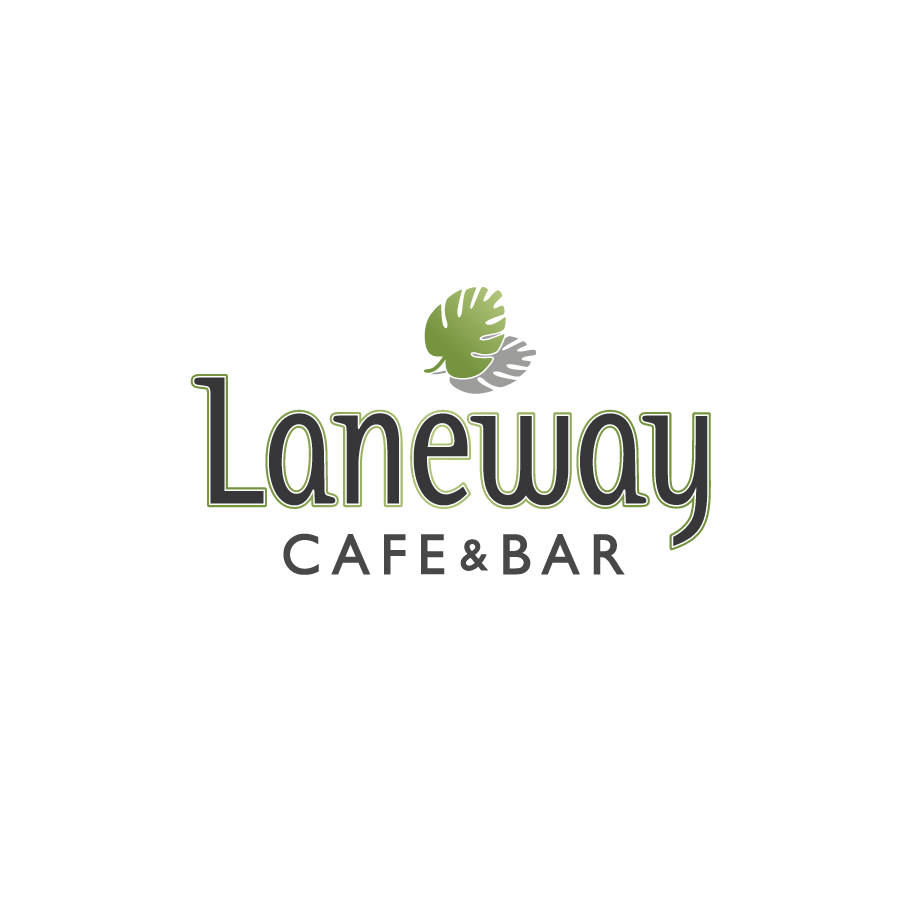 Laneway Cafe and Bar
Logo Design
Hospitality
SYDNEY
Linear 56 Design Logo Design
BUILDING DESIGN
BRISBANE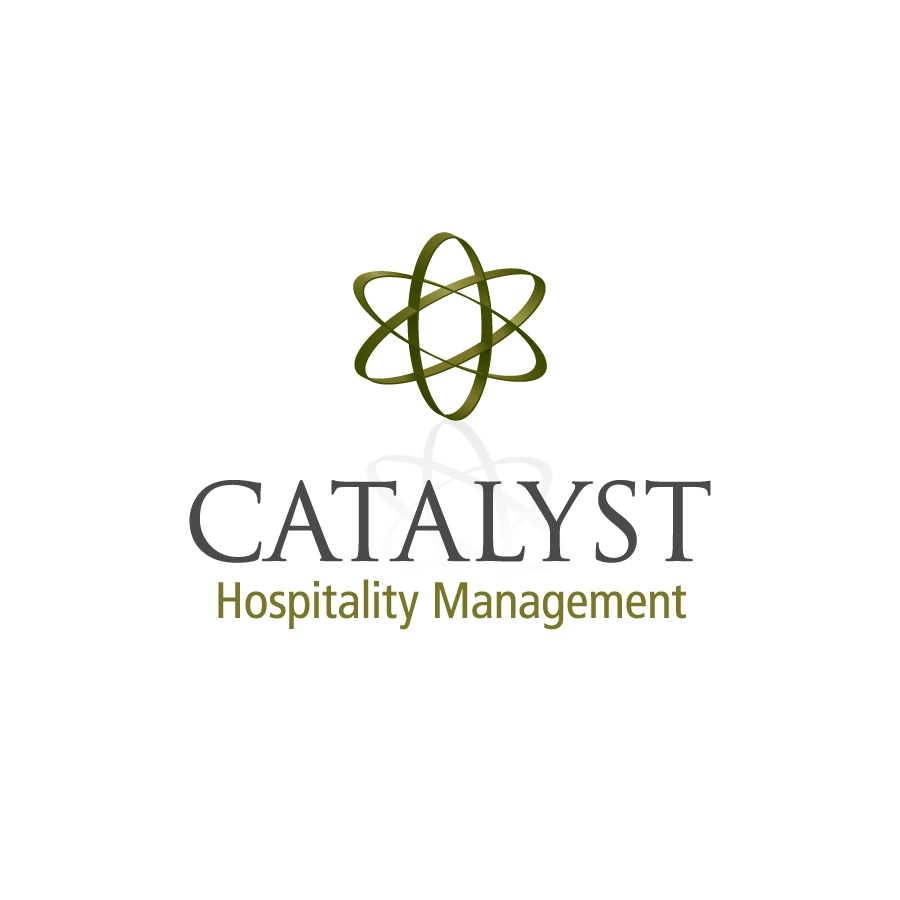 Catalyst Hospitality Management
Logo Design
HOSPITALITY
SYDNEY
Evolution Facility Management Logo Design
MINING
QUEENSLAND
Green Fingers Gardens
Logo Design
LANDSCAPE Gardening
GOLD COAST
RAS Auto Services Logo Design
MOTOR VEHICLE TECHNICIANS
SOUTHPORT
Sea Eagles Cricket
Logo Design
SPORTING
WYNNUM MANLY
Java Gourmet Coffee Company
Logo Design
BEVERAGE INDUSTRY
GOLD COAST
Biku Furniture + Homewares
Logo Design
FURNITURE
GOLD COAST
Caterers Culinaire
Logo Design
HOSPITALITY
BRISBANE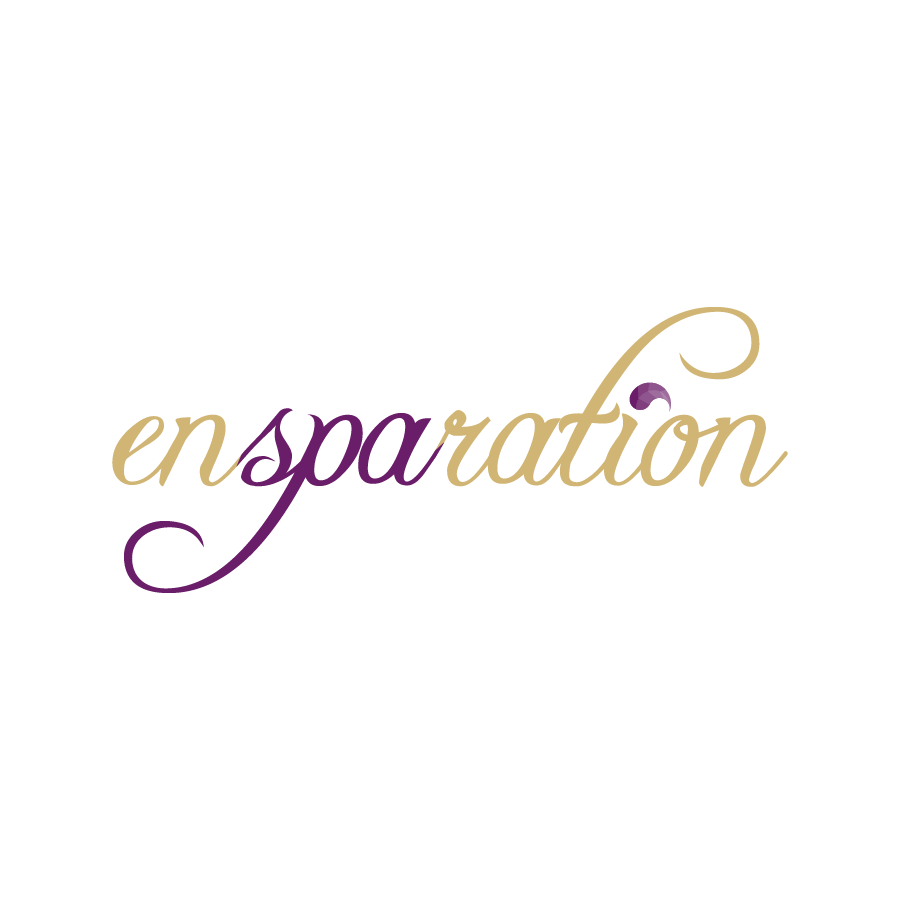 Ensparation
Logo Design
TOILETRIES
GOLD COAST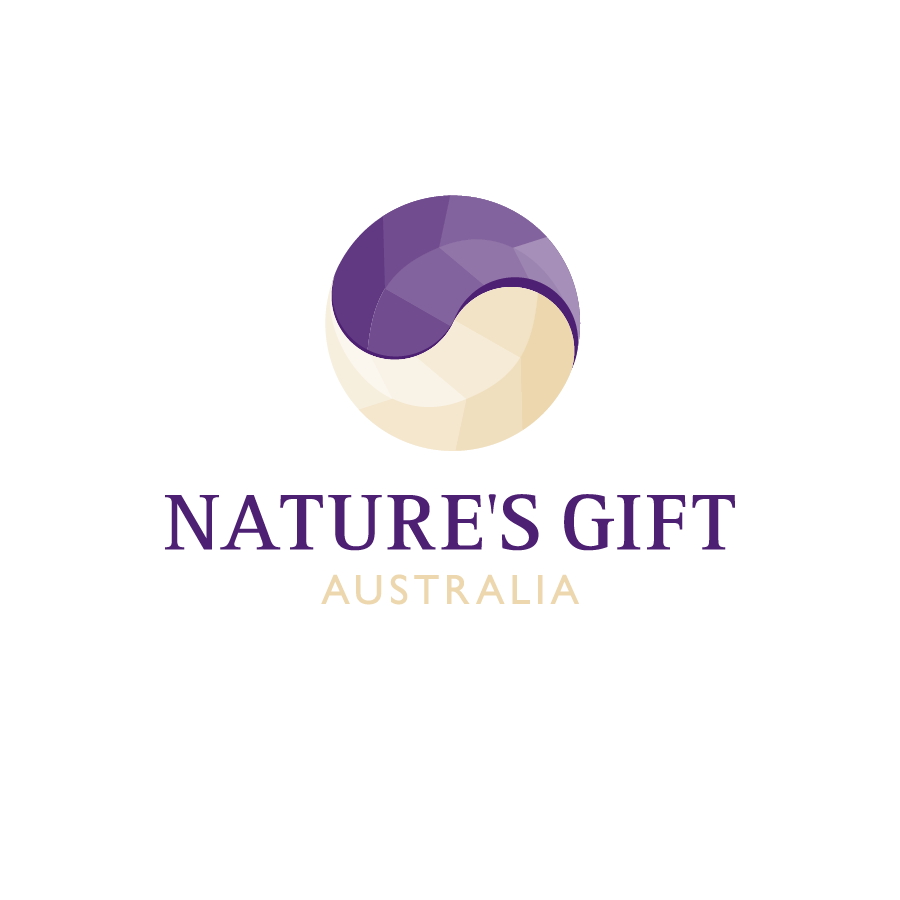 Nature's Gift Australia
Logo Design
TOILETRIES
GOLD COAST
Steadfast Solicitors Logo Design
LEGAL
BRISBANE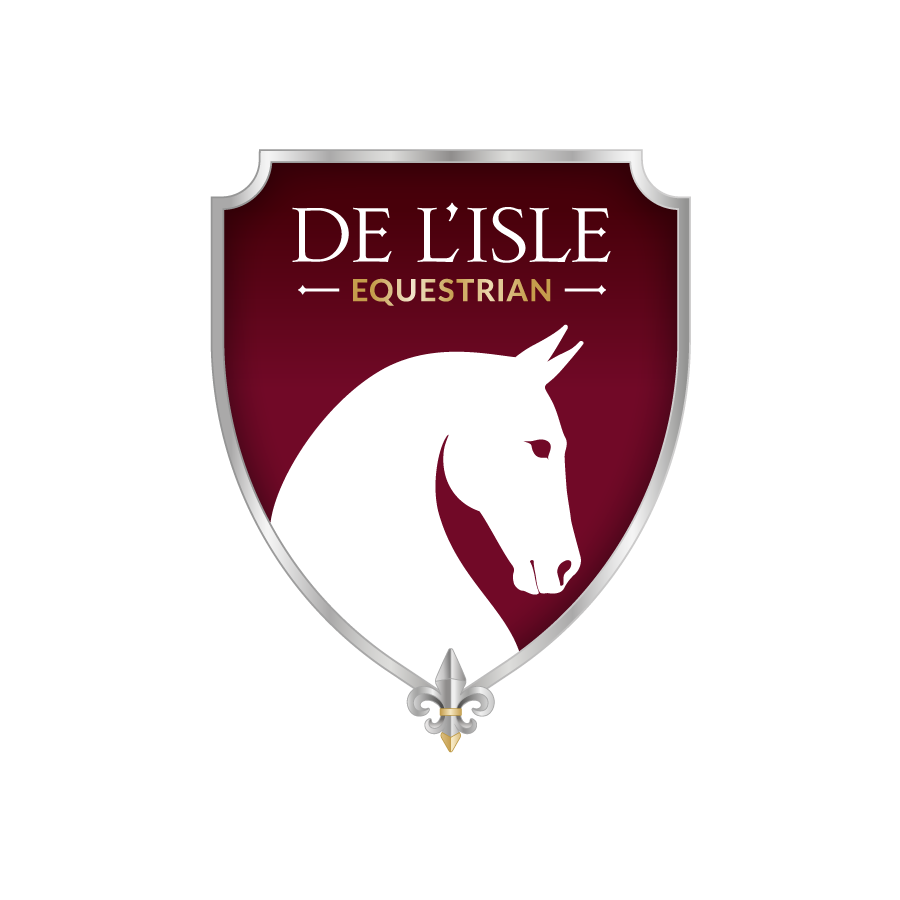 De L'Isle Equestrian
Logo Design
SPORTING INDUSTRY
GOLD COAST
Brand Point Logo Design
IMPORTS, WHOLESALE, DISTRIBUTION
GOLD COAST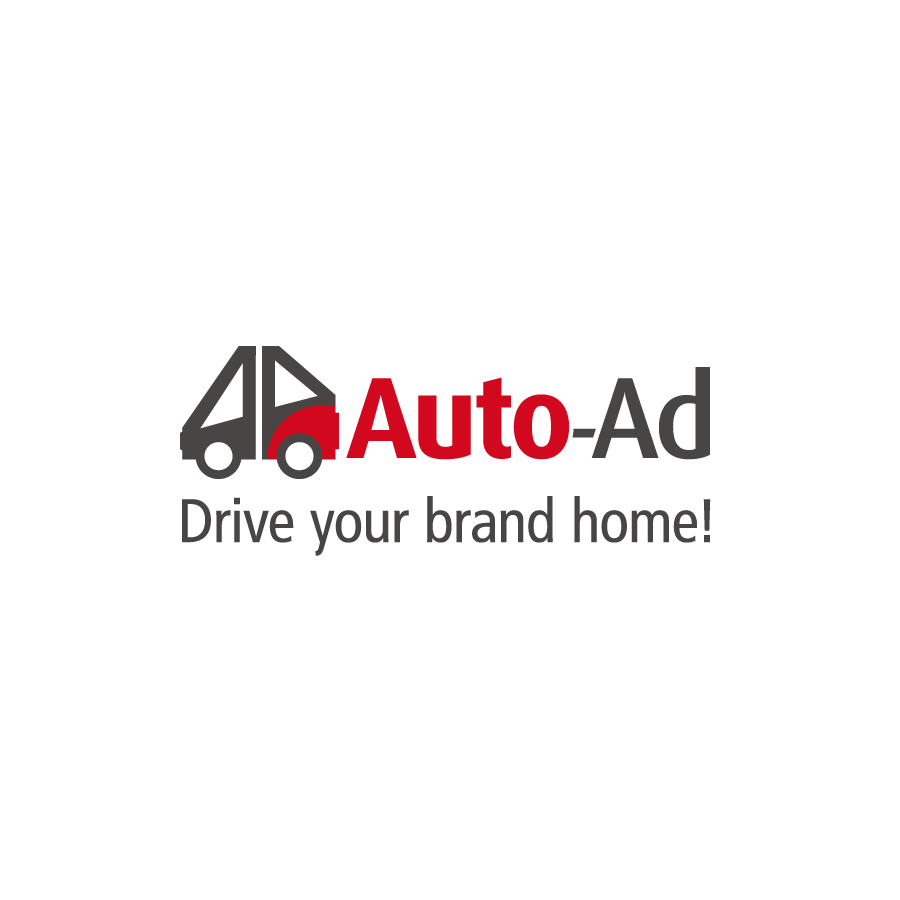 Auto Ad Logo Design
AUTOMOTIVE
GOLD COAST
Lego Brick Resales
Logo Design
RETAIL
BRISBANE
Virtual Retail Food Solutions
Logo Design
HOSPITALITY
MELBOURNE
Zeo Skin Logo Design
TOILETRIES
GOLD COAST
Promo Signal
Logo Design
MERCHANDISING
HONG KONG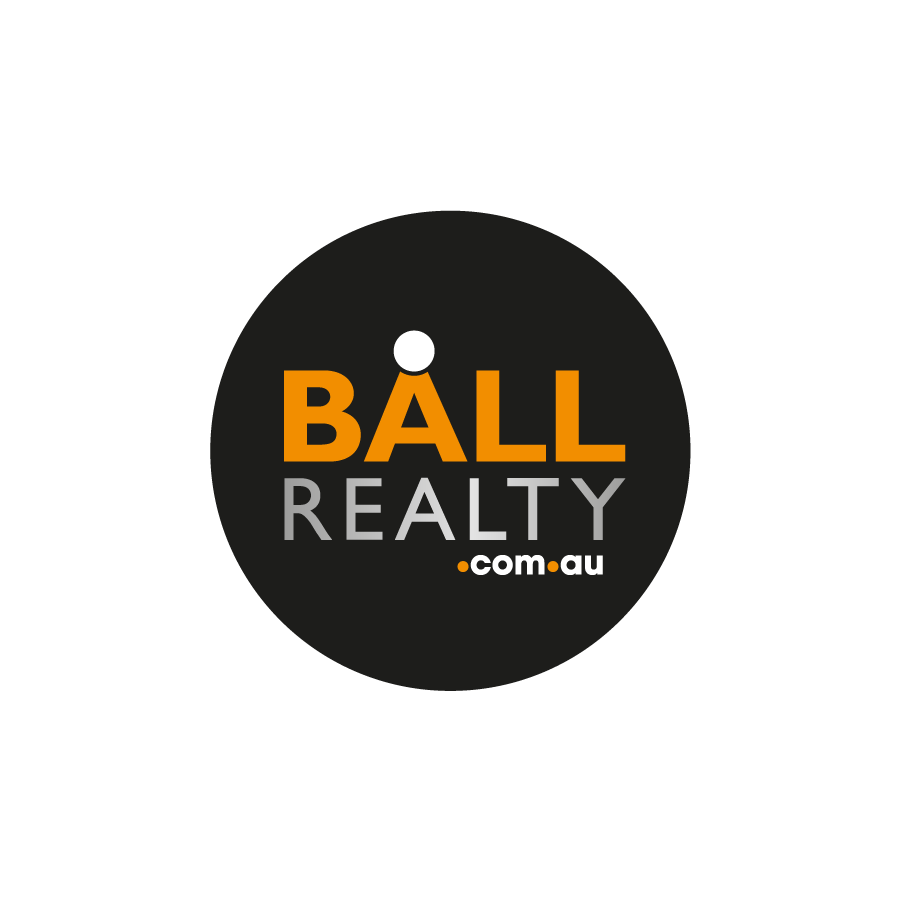 Ball Realty Logo Design
REAL ESTATE
PACIFIC PINES
CY Rent A Car
Logo Design
AUTOMOTIVE
GOLD COAST
Friday Warriors Logo Design
Non-Profit Organisation
BURLEIGH HEADS
Signal Promo Logo Design
MERCHANDISING
COOMERA
Holiday Connection Logo Design
RETAIL
GOLD COAST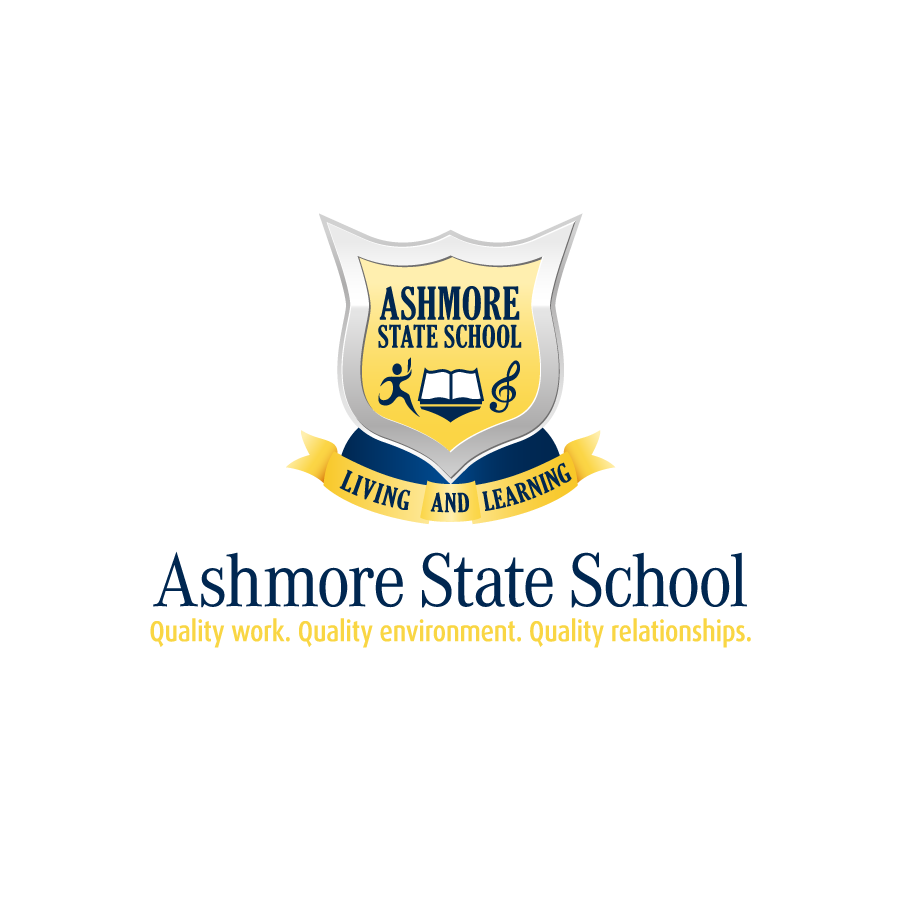 Ashmore State School
Logo Design
EDUCATION
GOLD COAST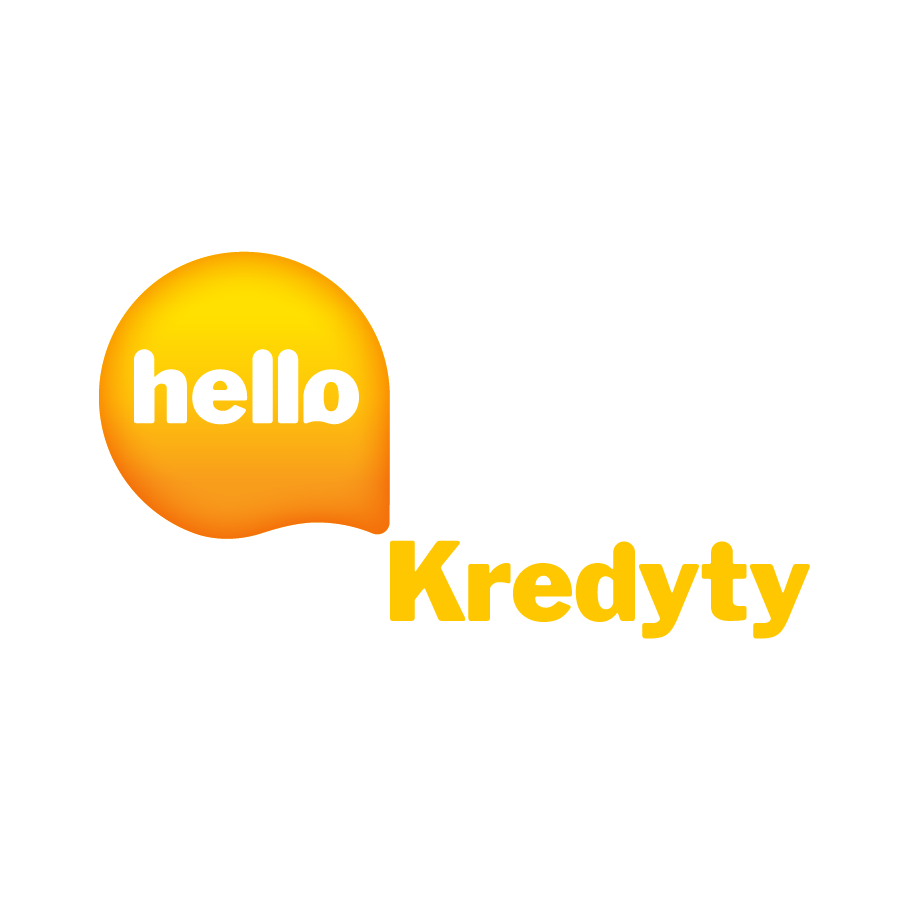 Hello Kredyty Logo Design
Home Services
POLAND
Tele Box Logo Design
Self Storage Industry
POLAND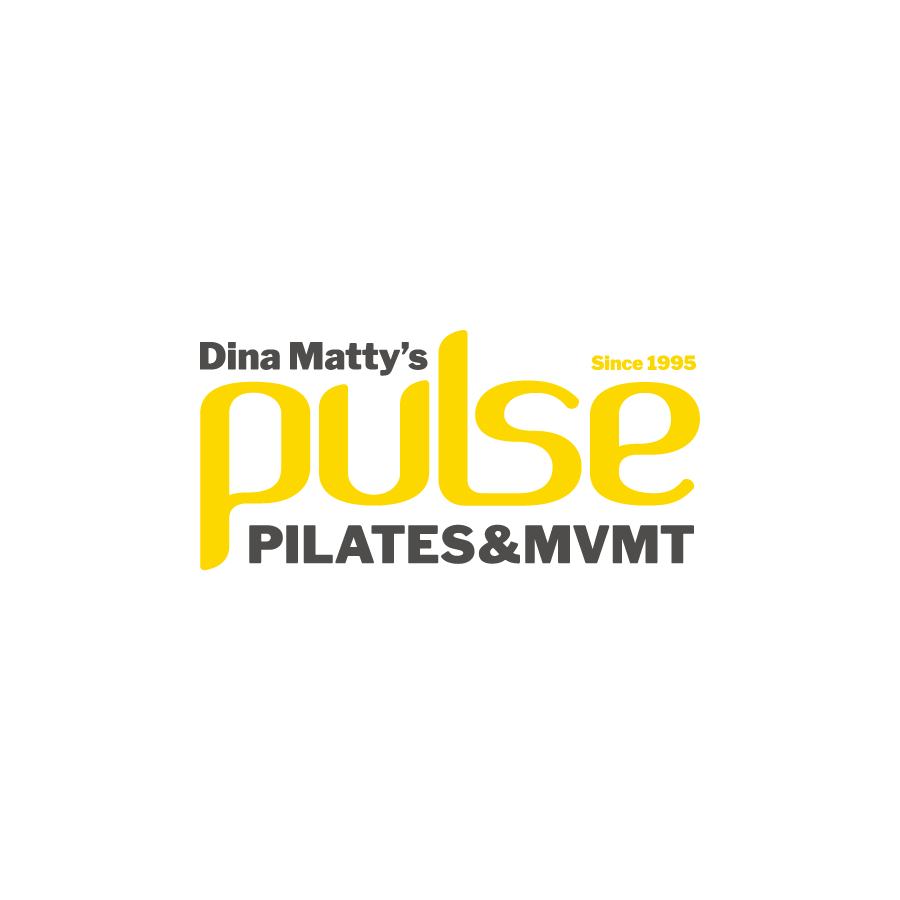 Pulse Pilates + Movement
Logo Design
Sports and FitnesS
BROADBEACH | SOUTHPORT